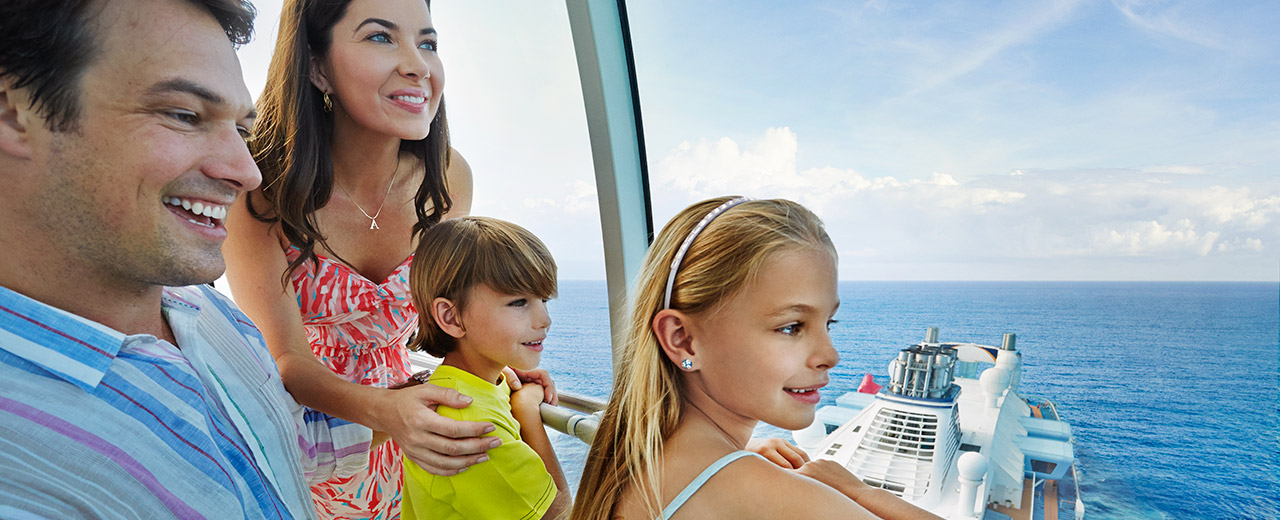 When it comes to pioneering first at sea, there's only one rule: anything is possible.  Royal Caribbean pushes the limits of imagination to extend expectations each and every time you sail with them.  It's these incredible experiences that build lifelong memories.
Make a Quantum Leap Forward!
Why build something new when you can build something never before imagined? A ship that not only takes you to the sea, but to the sky.  Where the nostalgia of childhood meets the technology of tomorrow.  And a space you marveled at a moment before is transformed into something different the next
This is Royal Caribbean International's Quantum of the SeasSM & Anthem of the SeasSM – the first in a class of ships that will forever change your perspective on cruising.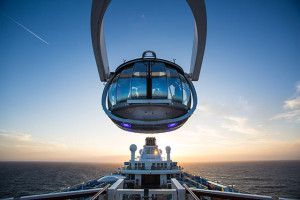 INTRODUCING NORTH STARSM One of the Quantum Class' most anticipated features, the North Star ascends over 300 feet above sea level for breathtaking 360-degree views of the ocean, the ship, and the exciting destinations we visit.
---
Anthem of the Seas SM inaugural sailing will take place November 2015, followed by Eastern & Western Caribbean sailings from Bayonne, NJ for 2015-2016.
Contact us for more dates and availability or request a quote below!
We're waiting to help you plan the cruise of your dreams! Please fill out the form below and we will have a custom quote ready for you within 24 hours.
Thank you for your interest.  We will be pleased to provide you with a no obligation quote. Magic Family Getaways never sells nor distributes your information to third parties. All of your information is kept strictly confidential.