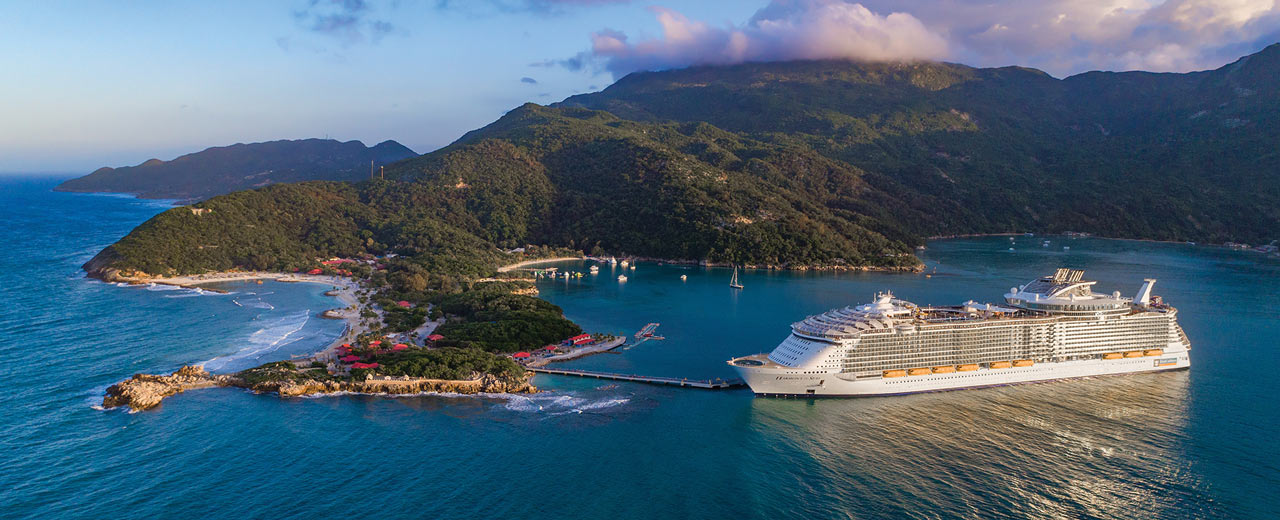 When it comes to pioneering first at sea, there's only one rule: anything is possible.  Royal Caribbean pushes the limits of imagination to extend expectations each and every time you sail with them.  It's these incredible experiences that build lifelong memories.
Make a Quantum Leap Forward!
Why build something new when you can build something never before imagined? A ship that not only takes you to the sea, but to the sky. Where the nostalgia of childhood meets the technology of tomorrow. And a space you marveled at a moment before is transformed into something different the next
This is Royal Caribbean International's Quantum of the Seas & Anthem of the Seas – the first in a class of ships that will forever change your perspective on cruising.