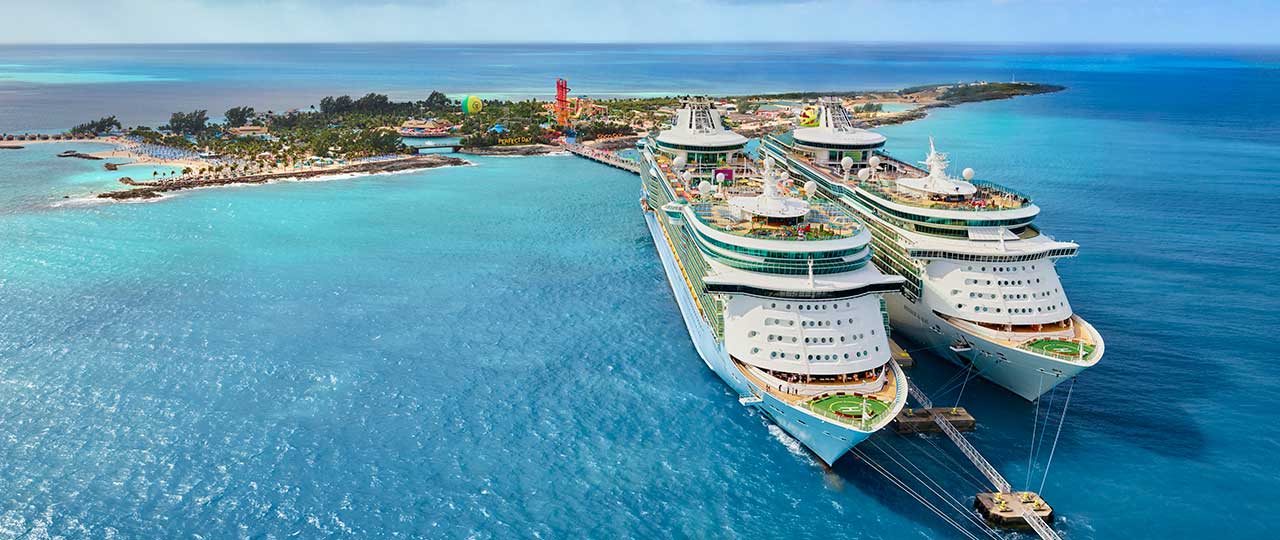 Get ready to embark on an extraordinary voyage with Royal Caribbean's groundbreaking new ship: the Icon of the Seas. This revolutionary ship promises a blend of cutting-edge technology, innovative design, and unparalleled experiences that will redefine the way we cruise.
With the Icon of the Seas, Royal Caribbean has once again raised the cruise ship bar to new heights. This ship isn't just a vessel; it's a destination in itself, packed with features that cater to travelers seeking both luxury and adventure.
Introducing Icon of the Seas – a Royal Caribbean adventure where you'll have the time of your life, multiple times a day.
It's thrills you never dared to imagine and next-level chill you never dreamed possible. Let your adrenaline surge at the largest waterpark at sea.
Fuel bolder bonding with tons for your crew to do at Surfside, the ultimate stay-all-day family neighborhood right onboard. And discover dishes to delight every appetite with 40 ways to dine and drink.