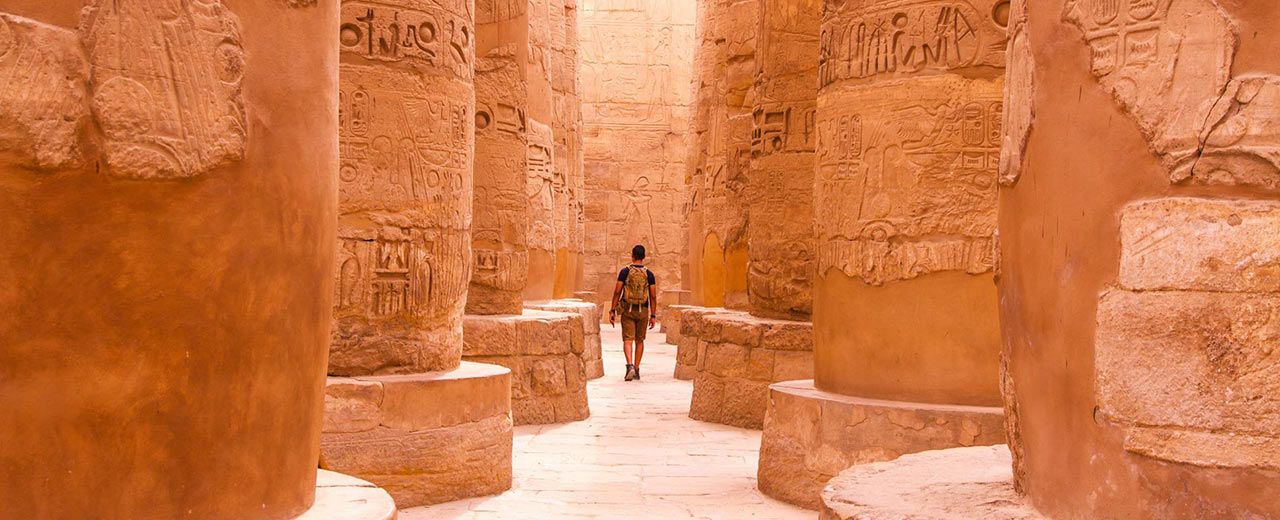 National Geographic Expeditions are premium, fully planned itineraries that provide an enriching, in-depth look at the history, culture, and natural heritage of a destination.
Discover the Difference
Over the past 130 years, the National Geographic Society has sent scientists, storytellers, and adventurers across continents and into remote cultures, down to the oceans' depths and up the highest mountains in an effort to better understand our planet. National Geographic Expeditions grew from this legacy as a way to invite others to explore—to encounter the wonders of the world up close, in depth, right at the source, and to be transformed by the experience.
Access: Closer Than You've Ever Imagined
National Geographic opens doors around the globe: Our relationships with scientists, storytellers, museums, and active research sites allow us special access to places and people, including our own grantees, whose field sites we visit wherever we can. Traveling with us, you go behind the scenes to get a close-up view of work that's helping illuminate and protect the world's cultural and natural treasures, from archaeological excavations in Italy to whale conservation in Alaska to the celebration of an ancient Aboriginal culture in the Australian outback.
Knowledge: Let Our Experts Guide You
You gain knowledge when you travel with National Geographic—whether you're face-to-face with an elephant in the Serengeti, listening to a wildlife biologist explain its every move, or gazing up at prehistoric cave paintings with a paleontologist in France. From the scientists, photographers, and explorers who lead our trips to the local guides and experts we meet in the field, you'll be surrounded by people who are steeped in knowledge and insights about the places we go. And they're passionate about sharing that knowledge with you.
Give Back: When You Travel with Us, You Make a Difference
When you travel with National Geographic, you support the National Geographic Society's researchers and explorers who work to preserve, protect, and advance our understanding of the planet and its people. Every year, the Society awards more than 575 grants to scientists, educators, innovators, and storytellers around the world.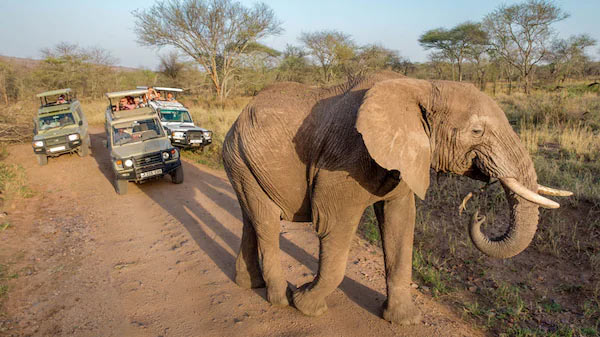 National Geographic offers:
Signature Land Trips
River Cruising
Private and Custom Expeditions
Private Jet Expeditions
Journeys – small group travel, offered in collaboration with G Adventures.
Cruises – operated in collaboration with Lindblad Expeditions
Contact us below to learn more!