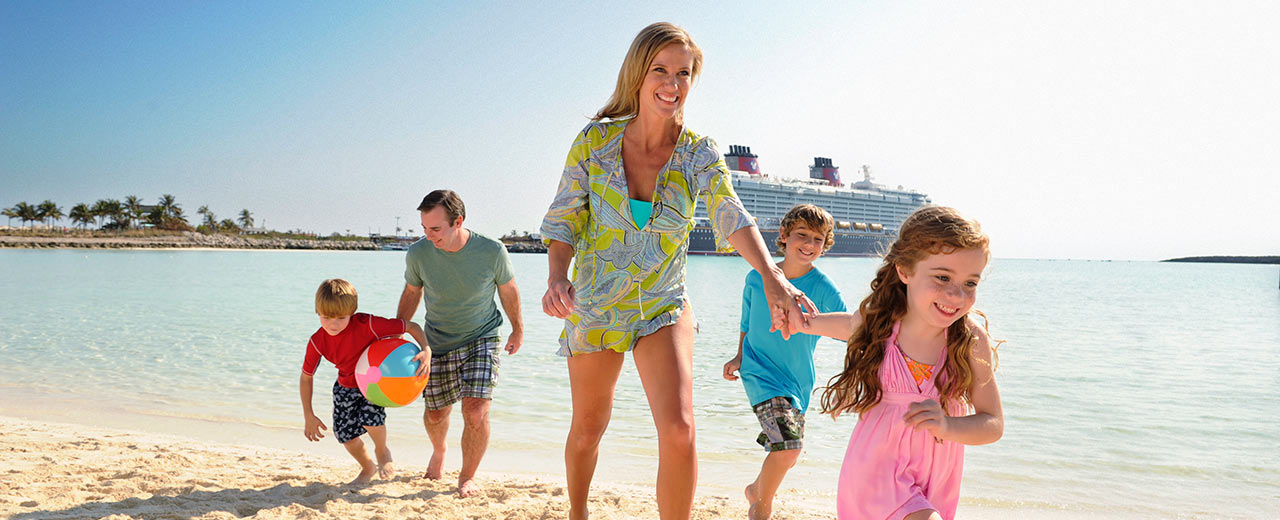 Disney Cruise Line
has selected the most stunning destinations – in the most exciting regions around the world – for cruises you and your family will not soon forget. Enjoy the service and expertise of our dedicated crew as we guide you in your exploration of international ports of call, from the Caribbean to Alaska to Europe and beyond. Discover, in detail, the world of delights waiting for you. Best of all, every night, your family gets to return "home" to the comfort and magic of your Disney cruise ship—where plenty of enchantment awaits.
Magic Family Getaways will make sure your Disney Cruise Line experience will be the best and most memorable vacation ever. We will assist you will all of your cruise planning each step of the way and remember our concierge services are 100% free to you!
Discover the Value of a Disney Cruise – Magic Included!
There's a special place where kids can train to be a pirate with Captain Hook while parents are off lounging the day away at an adult-exclusive pool. It's an enchanted place where the entire family can dine at a different restaurant each night, laugh and cheer during an original Disney-themed musical, or watch a fireworks show under the stars.
All of this – and so much more – is included in the price of a Disney cruise. If you've never sailed with Disney Cruise Line®, you'll find that a Disney cruise offers a vacation experience unlike any other. Discover what sets Disney Cruise Line apart during a one-of-a-kind voyage that includes the world-class hospitality, legendary service and attention to detail that Disney is famous for – it's magic only Disney could provide.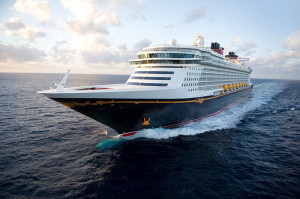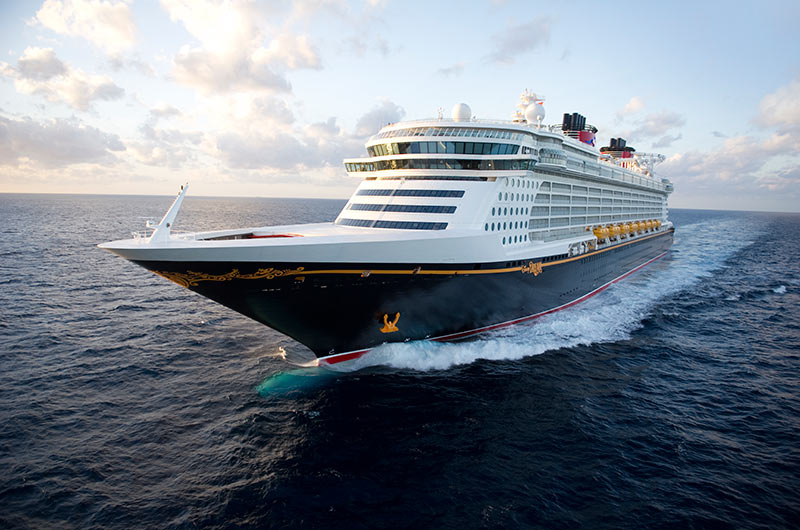 Disney Dream
The third ship in the Disney Cruise Line fleet, the Disney Dream is a valiant family-friendly cruise liner renowned for its timeless Art Deco design and innovative onboard facilities. The ship transports Guests of all ages to exotic ports of call while delivering an onboard experience steeped in Disney magic.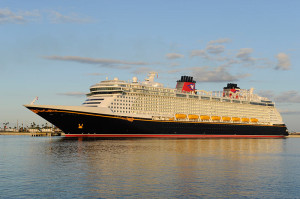 Disney Fantasy
The latest addition to the Disney Cruise Line fleet, the Disney Fantasy is a majestic family-friendly cruise liner boasting an opulent Art Nouveau design and state-of-the-art facilities. Guests of all ages are invited to set sail for exciting ports of call while experiencing Disney magic at sea.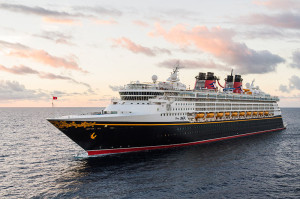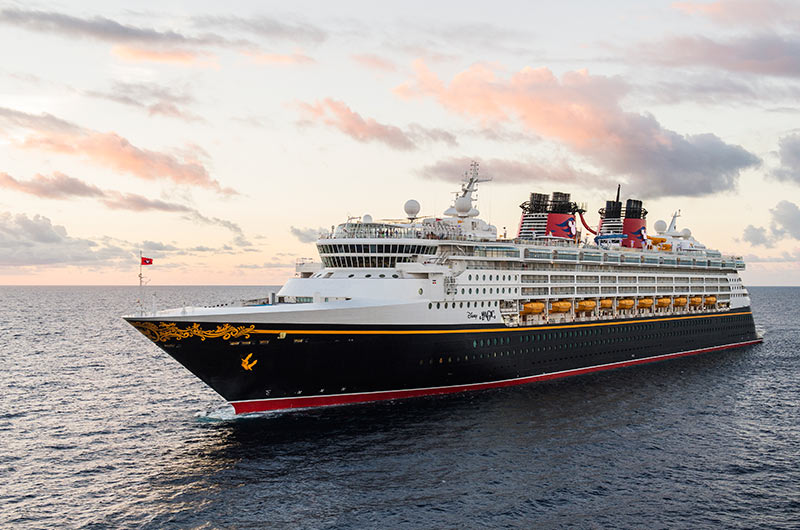 Disney Magic
The Disney Magic is a majestic, family-friendly Disney Cruise Line ship that takes Guests of all ages on exciting vacations to enchanting ports of call in the Caribbean, Bahamas and the Mediterranean. This ship blends classic beauty and grace with all the modern luxuries, technology and comforts that make cruising a pleasure.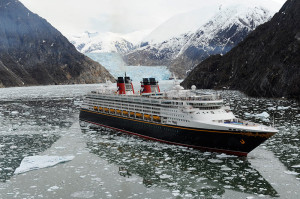 Disney Wonder
The Disney Wonder is a magnificent, family-friendly Disney Cruise Line ship that transports Guests of all ages on unforgettable vacations to gorgeous ports of call in the Bahamas, the Mexican Riviera and Alaska. The ship is distinguished for its modern innovation and sophisticated design, combining sleek style with a splash of fun.
We're waiting to help you plan the Disney cruise of your dreams! Please fill out the form below and we will have a custom quote ready for you within 24 hours.
Thank you for your interest.  We will be pleased to provide you with a no obligation quote. Magic Family Getaways never sells nor distributes your information to third parties. All of your information is kept strictly confidential.
Ship's registry: the Bahamas.