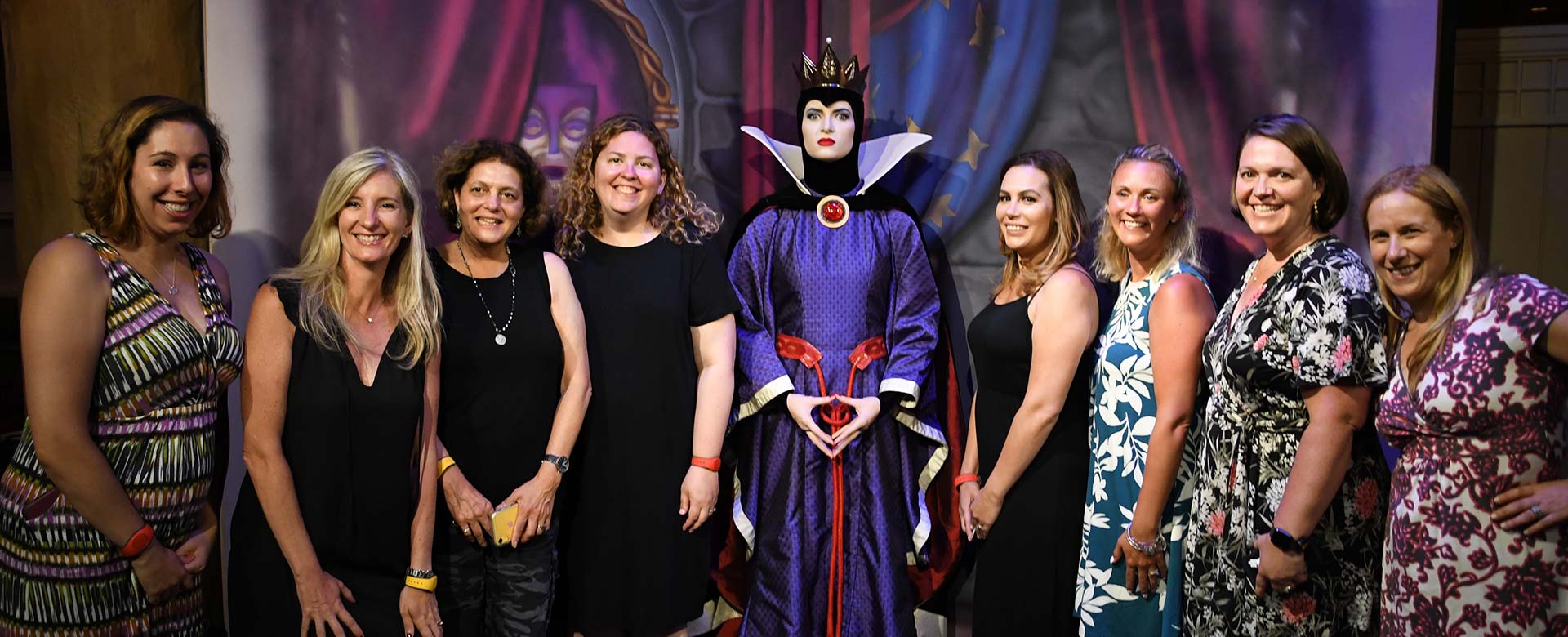 Our agency is expanding! We are looking to hire Travel Advisors to join our award winning team at Magic Family Getaways!
Candidates should have an inherent passion for travel, strong computer skills and truly enjoy helping others create vacation memories.
Do you find yourself as the designated planner for your family and/or group of friends for their vacations?
Are you detail oriented?
Do people come to you to ask questions about their family vacations and Disney trips?
Are you skilled at social media?
If you found yourself answering yes to these questions and excited about a career in travel, we could have an opening for you! 
Travel experience to various Disney destinations and sales skills are required.
These roles are virtual, full and part time flexible, US residents only and not for hobbyists.* 
Magic Family Getaways is a member of the American Society of Travel Agents (ASTA), Cruise Lines International Association (CLIA), and IATAN (International Airlines Travel Agent Network). Magic Family Getaways maintains the highest standards in the travel industry and abides by the Travel Industry Code of Ethics. Magic Family Getaways is licensed, bonded and insured.
Please fill out the form below to request an application. We will get back to you as soon as possible.
Magic Family Getaways LLC is an an equal opportunity employer and we value diversity at our company. We do not discriminate on the basis of race, religion, color, national origin, gender, sexual orientation, age, marital status, veteran status, or disability status.
*This is an independent contractor position. Startup fee applies.