Join Our
Magic Family Getaways Team of Travel Advisors
Earn money doing what you love as a professional travel advisor!
They say that people who do what they love never work a day in their lives. Magic Family Getaways, a New Jersey based award-winning travel agency is hiring new travel advisors, travel consultants and travel planners.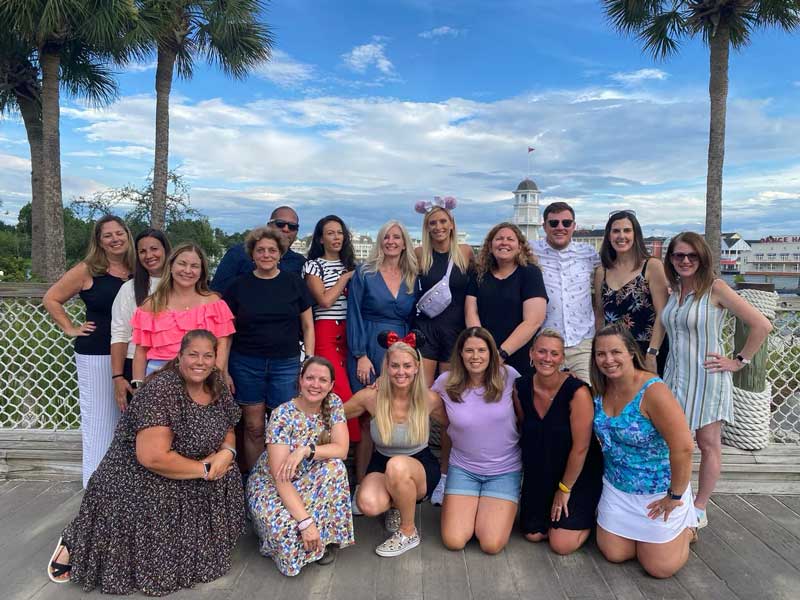 Specialize in some of the happiest travel destinations on earth!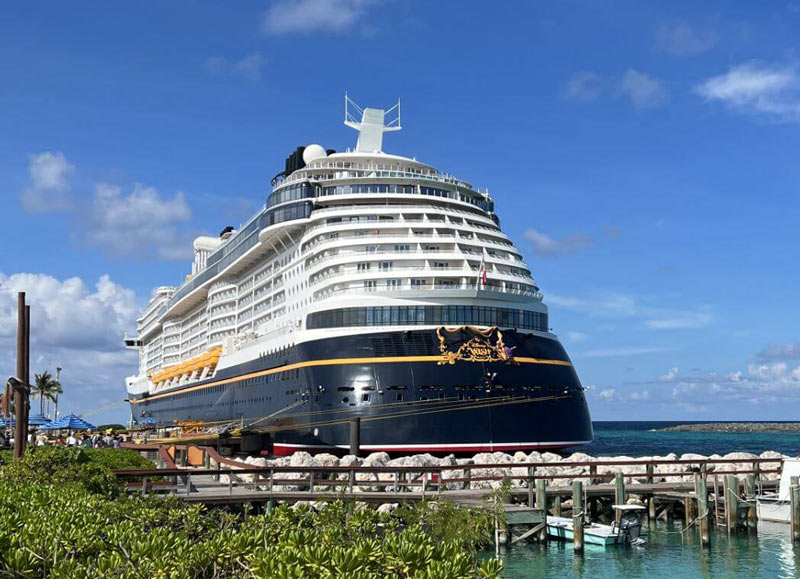 | | |
| --- | --- |
| ⏰ | Do you want to make your own work schedule? |
| 🎢 | Do you love to travel to Disney and other theme parks? |
| 🌎 | Do you love to travel internationally? |
| 🏠 | Do you want to work from home? |
| 👋 | Do you love meeting new people? |
| 🏨 | Want access to discounted resort stays and hotel rooms for you and your family? |
Why Become a Travel Advisor Specializing in Family Travel and Disney Destinations with Magic Family Getaways?
As an independent resort and theme park travel advisor with Magic Family Getaways, you'll receive in-depth training, along with plenty of opportunities to travel all while also making money!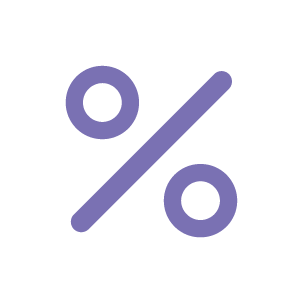 Commissions
We offer generous commissions,
travel rewards and benefits!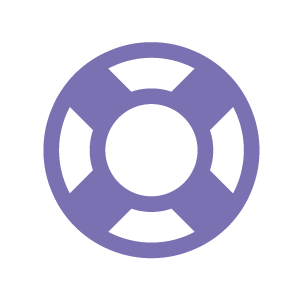 Training & Support
Extensive and exclusive on-going
training and support.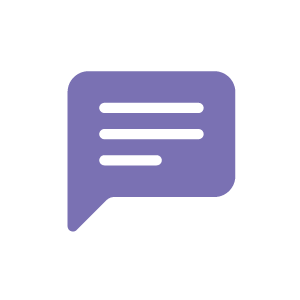 Private Group Chats
Access to private team member
only groups and chats.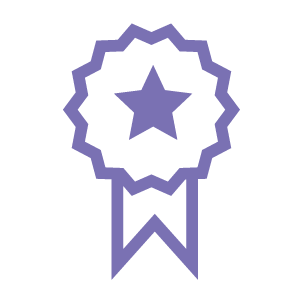 Top Producers
We are top producers with multiple suppliers.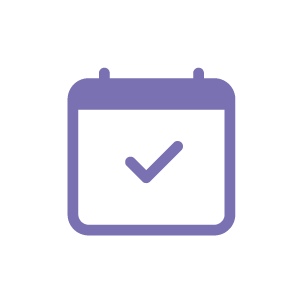 Monthly Meetings
Additional training on both sales and product side, often with guest speakers!
Join a Supportive Team
We have fun together. We read books together. We travel together.
We learn from each other and grow together.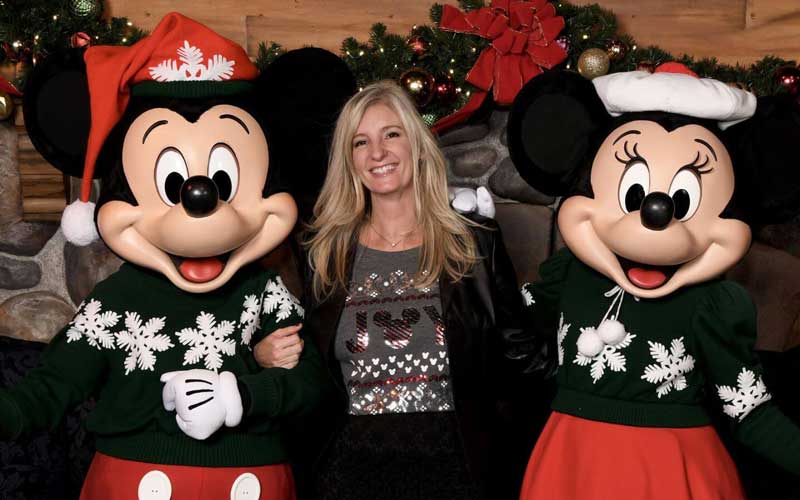 As a Magic Family Getaways Travel Advisor, we promise you this:

You'll get to travel to Disney at least once every year!
Who We Are
Magic Family Getaways is one of New Jersey's top travel agencies built on a strong team of advisors.
A career as a travel advisor with Magic Family Getaways is perfect for:
Those who value and appreciate the Disney brand
Stay-at-home moms/dads looking for something of their own
Empty-nester moms/dads looking to get back into the workforce
Professionals growing weary in their current positions and looking for more control and excitement over their futures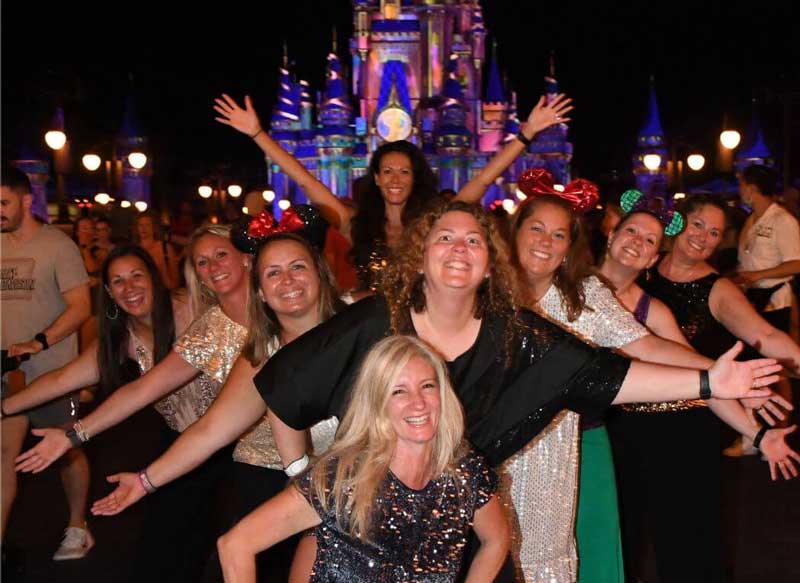 Here's what our advisors say about working with Magic Family Getaways
Krista C.
I'm so glad I chose to join Magic Family Getaways. This boutique agency is exactly what I was looking for.  An intimate agency where all advisors know and help each other – we're peers not competitors. An actual team, not a franchise that signs you then leaves you to learn on your own. A group of likeminded people who specialize and believe in 'the magic,' yet will expand their vacation offerings as our clients vacation needs change and grow.
Heather P.
Magic Family Getaways is such a special and unique company to be a part of. From day one, Kim Anwar has been so supportive and attentive to my growth as an Advisor and has truly made me feel so welcome. We are given endless opportunities to take part in educational trainings, learning about new travel suppliers, you name it. I personally love that we are a family-focused agency and we strive to curate the perfect vacation for our clients, no matter where their destination may be. In the years that I have worked with MFG, I have built up such a wonderful repeat client base, who continues to reach out for their travel needs because they know they will always receive the most detailed attention from start to finish when it comes to their vacation planning. I truly love what I do so much and Magic Family Getaways will always continue to grow my passion for helping families with their travel needs!
Robin B.
Finding a dream job is difficult, but when it's something your passionate about, and you get the opportunity to work with like-minded people, your job becomes a delight. Being part of Magic Family Getaways allows me to feel part of a very loved team and do the work I thoroughly enjoy. I love getting inquiries from potential clients and helping them plan their family holidays, so they can make lifelong memories. I am constantly learning and taking lots of courses to keep abreast of the ongoing changes in travel. I even get the chance to travel myself and visit many hotels. Doing this allows me to familiarize myself with a multitude of properties, so I can be an extremely informed advisor. There are many opportunities at Magic Family Getaways, and everyone is always cheering you on along the way.
Rebecca S.
Working at Magic Family Getaways is truly special.  I love helping clients find the perfect vacation for their family.  Whether I'm planning a bucket list trip to Italy, a first visit to Disney World or a relaxing getaway to the Caribbean there is nothing like taking a client's vision for their vacation and helping guide them to right destination, resort and more for their perfect family vacation.  And nothing beats hearing from clients when they get back about all the special memories they created together.
Michelle A.
Magic Family Getaways is the best team around! Kimberly Anwar takes the training for this company seriously. Our company trips are above and beyond and nobody cares more about her team than Kim. We are held to the highest standards and to be surrounded by like minded people who are all passionate about the same thing is SO MUCH FUN. I feel incredibly confident that we provide the best customer service for our clients because we really know the product inside and out. Everyone cheers each other on. The energy at Magic Family Getaways can't be matched! I also love that I can do this at home and I can decide my own hours. I simply love it here and have made wonderful friendships!!
Jill C.
Being a part of Magic Family Getaways is like being part of a family. Every member of our team supports each other and offers encouragement and personal knowledge to help us achieve our goals. My favorite motto is team work makes the dream work and that defines us!
Nina G.
Magic Family Getaways is different from so many other travel companies. The people – from the founder, Kim Anwar, to every agent – are family. One person's success is everyone's success, and one person's knowledge becomes everyone's knowledge. We push each other to be the best version of ourselves and make sure every client's experience is as wonderful as possible. We consult with each other to become true experts on destinations, travel to visit our suppliers together, encourage each other to complete trainings – and often attend trainings together, and communicate regularly. At the heart of it all, we are friends, we are family, and we truly work for the best team in travel.
Ready to build the travel career of your dreams?
Candidates should:
Have a passion for travel
Truly enjoy helping others create lifetime memories
Be detail oriented, professional, well-connected and outgoing
Possess strong computer and sales skills
Have Disney destination knowledge and stayed onsite at a Disney Resort hotel in the last 2 years
Have cruised at least once as an adult in last 5 years
Understand this is a commission based sales role
Home-based Travel Advisor Application
We are now accepting applications for our next advisor training session, the first step in our onboarding process, beginning January 2023!
Magic Family Getaways is a member of the American Society of Travel Agents (ASTA), Cruise Lines International Association (CLIA), and IATAN (International Airlines Travel Agent Network). Magic Family Getaways maintains the highest standards in the travel industry and abides by the Travel Industry Code of Ethics. Magic Family Getaways is licensed, bonded and insured.
Magic Family Getaways LLC is an equal opportunity employer and we value diversity at our company. We do not discriminate on the basis of race, religion, color, national origin, gender, sexual orientation, age, marital status, veteran status, or disability status.
*This is an independent contractor position. Startup fee applies.