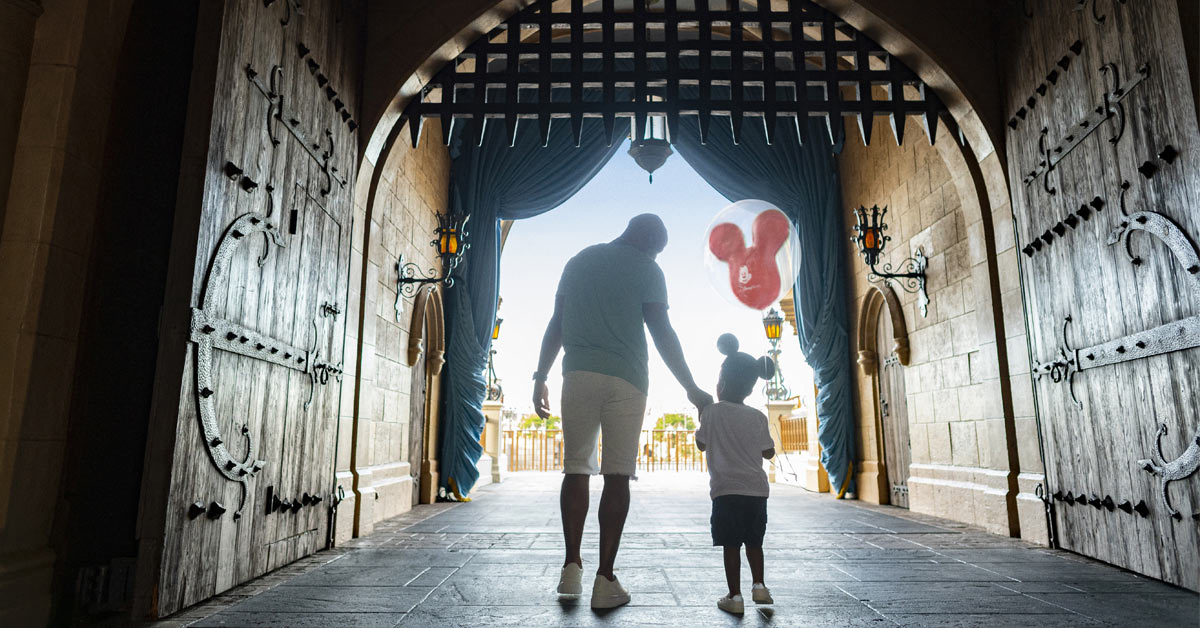 Magic Family Getaways® helps families plan, design, and create a unique vacation experience. Our attention to the smallest detail coupled with our customer service goes above and beyond in all that we accomplish and produce for our clients. By choosing Magic Family Getaways you'll save time & money and have an unforgettable vacation experience
Our experienced advisors, all graduates of the the Disney College of Knowledge™, are thrilled to share the Disney Magic with you and your family.
Magic Family Getaways
26 Park Street, Suite 2201
Montclair, NJ 07042
973-969-2080
fax: 973-969-3010
We're here if you need us!
Just fill out the form below to email us and an advisor will get back to you within 24 hours.