It's a big world. An amazing world. Let's adventure together.
Let Adventures by Disney® be your guides, your storytellers, your local experts and your masters of hassle-free guided group travel. We'll take you where you want to go. Bring you closer to the places you visit. See to every last detail. And make sure every moment of your vacation, for everyone in your family, is a moment you'll want to remember again and again.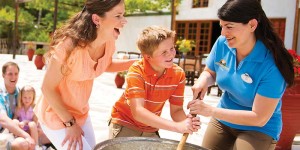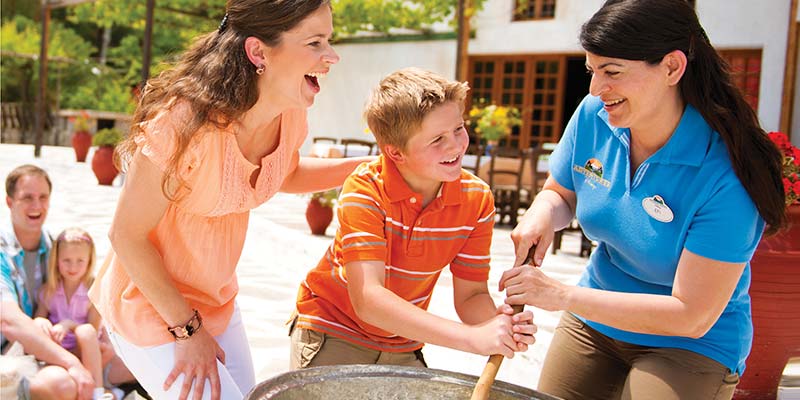 Adventure Guides
Experience the world through the eyes of a storyteller—and become part of the story. Whenever you travel with Adventures by Disney, two Adventure Guides will guarantee that every detail of your trip is attended to. Along with local experts, they'll ensure that you feel a connection to the people, culture and traditions of each destination visited.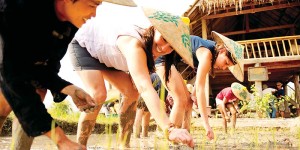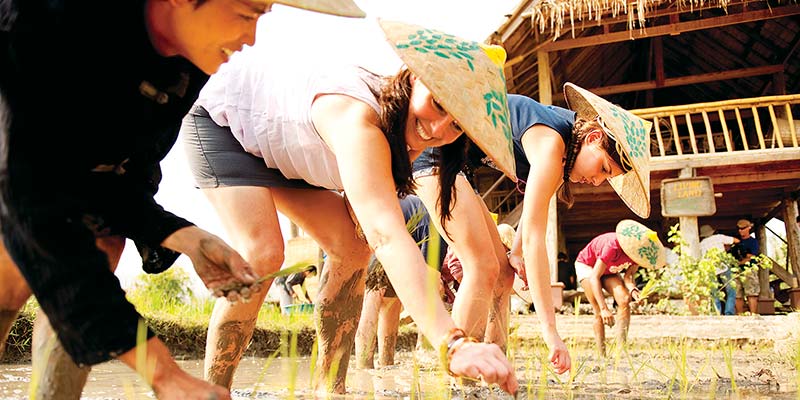 Family Fun
Explore the world in ways that every member of your family will enjoy. Each Adventures by Disney trip offers unique itinerary items—from more sophisticated experiences for adults to special Junior Adventurer activities tailored to kids. Thanks to Disney's impeccable attention to detail, you'll discover plenty of special opportunities to create and share unforgettable memories your family will treasure forever.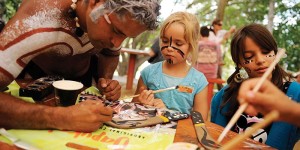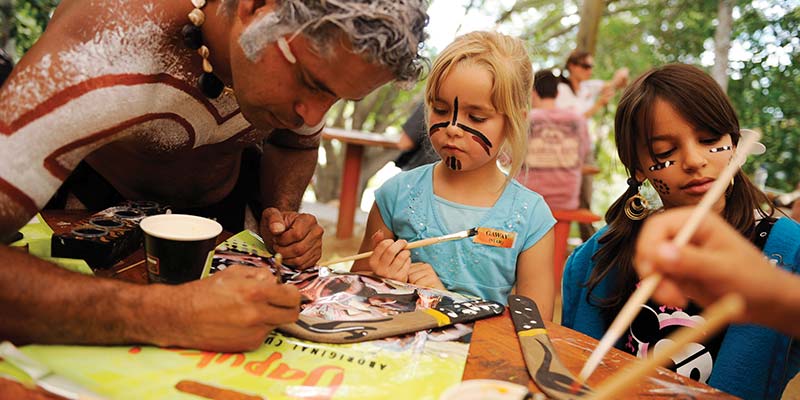 Authenticity
Immerse yourself in the people, culture and traditions of our Adventures by Disney destinations with the help of knowledgeable Adventure Guides and local experts who'll show you more than just the sights. You'll be welcomed with open arms and made to feel like one of their own while participating in customs and rituals of each location you visit.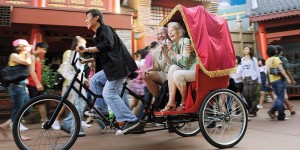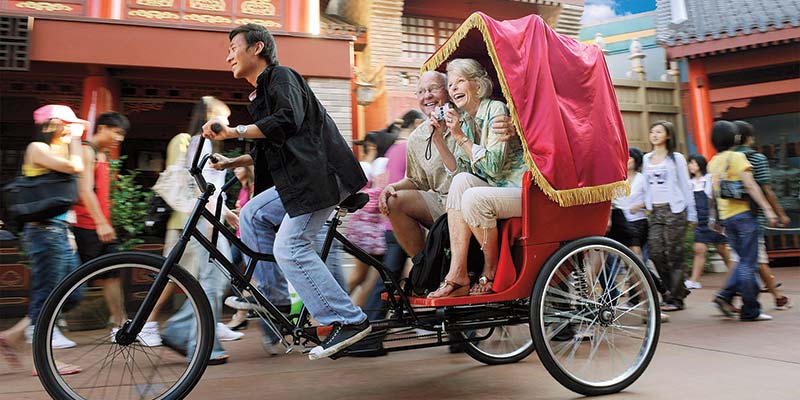 Insider Access
Go where visitors are seldom allowed for unique behind-the-scenes glimpses into exotic locales and select events around the globe. Adventures by Disney tours offer Guests access to extraordinary opportunities that aren't available to the general public—it's like having a "backstage pass" to the world!
Are you ready for the adventure of a lifetime? Just fill out the form below and we will have a custom quote ready for you within 24 hours.
Thank you for your interest.  We will be pleased to provide you with a no obligation quote. Magic Family Getaways never sells nor distributes your information to third parties. All of your information is kept strictly confidential.