AS TO DISNEY ARTWORK, LOGOS, AND PROPERTIES: ©DISNEY
This story is by Nina Gilroy, a Senior Travel Advisor at Magic Family Getaways.
Want to know the reason why Adventures by Disney holds the highest client retention rate for all of Disney's Destinations? Nina's client shared with her that exact reason! Clients come back from their adventures asking us where they can go next!
Contact Nina by clicking here or below to book or learn more about Adventures by Disney!
_________________________________
One of my favorite things about being a travel advisor is getting feedback from my clients. I recently had a client email me and say,
"Nina, I can't thank you enough for helping with our trip. The service was top-notch, and we got to do things we never could've done on our own. I can't wait to book our next adventure."
This feedback came after my client's family took an Adventures by Disney trip. You're probably familiar with Disney World and Disneyland, but have you heard of Adventures by Disney? These guided tours allow you to immerse yourself in once-in-a-lifetime experiences on 6 continents. From Costa Rica and the Canadian Rockies to South Africa and Scotland, you can travel almost anywhere your heart desires. Curious if this is for you? Here are 5 reasons to consider Adventures by Disney for your next trip:
Disney Level of Service – Disney is a household name famous for helping families make memories, and Adventures by Disney brings the magic to you. Two adventure guides will make sure every detail is taken care of so all you have to do is enjoy the ride. Deluxe accommodations await you at each stop on your journey, and unique, fun dining options are sure to please everyone. Have a special dietary need or mobility issue? No worries – it'll be noted on your reservation and your every need will be considered.
Private or Group Tours – Whether you want to travel in a group of up to 40 travelers or take a tour with a small group, both options are possible. Plan an intimate family trip or family reunion on a private tour, or make new friends with a bigger group. Each option includes itineraries that are sure to excite and amaze.
Lots of Options – Going on a cruise? Add a pre-or post-cruise escape for 2-5 days in places like Barcelona, Rome, London, and even Disneyland. You can also book an escape on its own to London, Disneyland, Wyoming, and many other incredible destinations.
Exclusive Experiences – With Adventures by Disney, tours and activities are included – and customizable. Some of these backstage experiences include a private VIP tour of the Vatican Museum, a private dinner at the Vienna Zoo, and private tours of the Egyptian Museum.
Pack and Go! – From the moment your tour guide picks you up at the airport to the time they drop you off, you can rest assured that you're in good hands. Sure, you could make your own reservations to go white water rafting down the Sarapiqui River, zip line across the rainforest, or soak in the mineral water pools of a natural hot spring heated by a volcano…but why not let someone else take on the stress of planning? Your only job when you're on an Adventure by Disney is to soak in the experiences and make memories that will undoubtedly last a lifetime.
Want more information about Adventures by Disney? Please contact me! I'd love to share more reasons why Adventures by Disney vacations have the highest rating and rate of return of all Disney vacation options.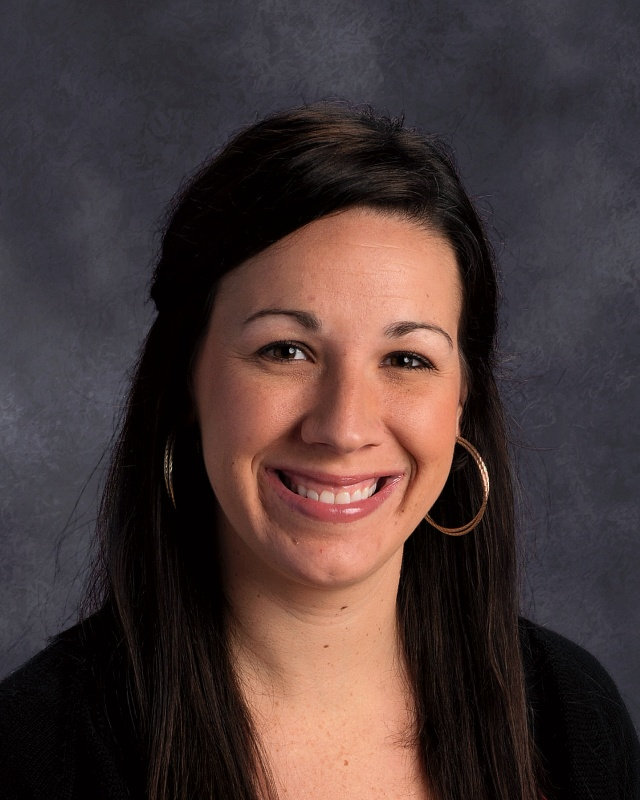 Nina Gilroy
Travel Consultant
Magic Family Getaways LLC
Facebook: https://www.facebook.com/MagicFamilyGetawaysNina
Phone +1 (717) 756-2787
Fax +1 (973) 969-3010
For over 30 years, Nina has been enjoying the magic of Disney. Traveling there as a child, an adult, and now with children of her own, she brings her enthusiasm and expertise to every trip she plans. She'll give you a stress-free planning process full of tips and tricks so the only thing you have to worry about is making memories. She can also help you plan your next cruise, all-inclusive tropical vacation, or international adventure.
At Magic Family Getaways, advisors plan and design unforgettable vacation experiences for families who want the confidence that every step is handled. Its team of expert advisors can save you time and money and attend to the smallest detail so you can focus on creating memories that last a lifetime.