This story is by Nina Gilroy, a Senior Travel Advisor at Magic Family Getaways.
If you are considering a visit to Universal please take a moment to read Nina's story about the benefits of staying at premier resort at Universal Orlando! Contact Nina if you have questions or would like to start planning your Universal Adventure. Nina has a strong passion for assisting her clients to have the most memorable vacation ever!
_____________________________________
If you've been looking for a place where you can stay in a Jurassic World Suite, rent an electric guitar for a rockstar experience, or stroll through an Italian-themed piazza, the premier resorts at Universal Orlando are calling your name. I had a chance to visit Universal's 3 premier resorts at the end of June, and each one has unique touches that make it a great option for your vacation!
What Does Premier Mean?
The best inclusive feature of premier resorts is Universal's Express pass. No matter which premier resort you choose, Universal's Express Pass is included for each member of your family at no extra charge. Additionally, these resorts have amenities to make your trip more convenient and stress-free, such as an Avis counter where you can rent and return vehicles, a vacation planning center in the lobby to help with anything you may need, and other little touches, such as complimentary swim diapers at the pool. Below, I'll give some more specific information on each of the 3 premier resorts.
Loews Royal Pacific
At Universal, anything with Loews in the name means it's pet-friendly. This is the smallest of the 3 premier resorts, so it is easy to navigate. Kids of all ages were having fun in the pool, and although this resort pool doesn't feature a water slide, there is a splash pad that's great for the littles. QR codes on the pool chairs enhance mobile ordering and paint a picture of relaxation.  With several dining options, including a well-stocked grab and go area, the luxurious Orchid Court Lounge and Sushi Bar and Jake's American Bar – home of seemingly-endless craft beer options, there really is something for every taste. Standard rooms were beautiful and this resort also features suites for families who'd like more space.
Hard Rock Resort
If you've ever dreamed of being a rockstar, here is your chance! This high-energy resort is themed to the mansion from the Eagles' Hotel California and has so many details that will invigorate your inner celebrity. In addition to being able to rent electric guitars and turning your room key into a guitar pick when you check out, there are areas of the resort where you can stand and it sounds like you're in a recording studio – totally wild. (Disclaimer: every member of my party tried it, and it was incredible.) Another cool touch is the mirror/height chart in each room where you can stand to see your celebrity height-twin. The pool has a water slide, music playing under the water, and cabanas to enhance your experience. Restaurants like The Palm and The Kitchen are sure to appease every appetite. Overall, this is a great choice for a premier resort with kids. Besides the superstar features, this resort was condensed and a 5 minute walk to the gates of the parks, making it the closest of all Universal resorts.
Loews Portofino Bay
This resort definitely had the most luxurious feel of the three premier resorts. Themed like an Italian village, it's a large property in terms of area but only has 750 rooms, making the resort feel less crowded. There are two piazzas, and the Harbor Pizza features Starbucks, a gelato and candy store, the Universal Studios store, Sal's Market Deli, sunset opera singers, Mama Della's old-school Italian restaurant, the Thirsty Fish bar, and a fine dining Italian restaurant. Using the walking path, it's about a 15 minute walk to the gates of the parks. Portofino Bay is the only resort on property with a full service spa – Mandara Spa – and also has a full gym. Toted as the quietest of the 3 premier properties, the villa pool is not an adults-only pool but was mostly adults when we visited. However, if you're looking for luxury with your kids in tow, there is plenty to make this a great choice for families. The Beach Pool has a water slide and sand area, bar and grill, music, a zero entry area, and a playground next to the pool. This resort also features Minion Suites for your Despicable Me-loving travelers. 
Overall Takeaways
If you're planning a trip to Universal Orlando, premier resorts are the way to go. With many different types of rooms, dining experiences, and recreational activities on site, there is something for everyone in your party. The accessibility to Universal Studios and Islands of Adventure is unparalleled, and having the Express Pass included can make your stay at a top-tier resort more cost-effective than staying at a preferred or prime value resort. At the end of an amazing park or pool day, rest your head on a premier resort pillow…you won't be sorry!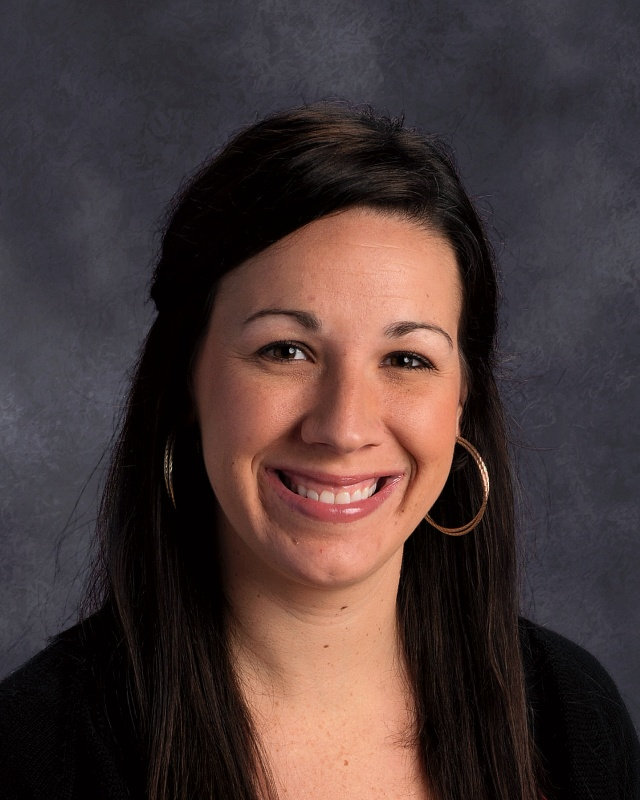 Nina Gilroy
Travel Consultant
Magic Family Getaways LLC
Facebook: https://www.facebook.com/MagicFamilyGetawaysNina
Phone +1 (717) 756-2787
Fax +1 (973) 969-3010
For over 30 years, Nina has been enjoying the magic of Disney. Traveling there as a child, an adult, and now with children of her own, she brings her enthusiasm and expertise to every trip she plans. She'll give you a stress-free planning process full of tips and tricks so the only thing you have to worry about is making memories. She can also help you plan your next cruise, all-inclusive tropical vacation, or international adventure.
At Magic Family Getaways, advisors plan and design unforgettable vacation experiences for families who want the confidence that every step is handled. Its team of expert advisors can save you time and money and attend to the smallest detail so you can focus on creating memories that last a lifetime.