AS TO DISNEY ARTWORK, LOGOS, AND PROPERTIES: ©DISNEY
This story is by Nina Gilroy, a Senior Travel Advisor at Magic Family Getaways.
Nina has a strong passion for assisting her clients to have the most memorable vacation! She helps with every step of the way and no detail in her planning is ever left unturned!
Check out Nina's top 10 items to park for Disney World theme parks!
_____________________________________
Before my clients travel, I always send them an idea of what to pack.
This list is not comprehensive, but it's a way to get started.
Today I'm sharing my top 10 items with you!
10. A backpack or fanny pack. Yes, fanny packs are back, and they're fabulous. Need more room? Take a backpack. Anything that keeps you hands-free is a major bonus!
9. A portable phone charger. You will use your phone a ton with the MyDisneyExperience app, and it will drain your battery. A portable charger allows you to stay connected throughout the day.
8. Ponchos. These are available in the parks, but taking them with you ensures you're getting a good price as well as finding something that will pack well. I recently found multipacks on Amazon and keep them in my bag at all times, just in case a little bit of that Florida rain hits.
7. Taking a Stroller? Add something to make it easy to find! Try colored duct tape around the handles, ribbons – anything to make your stroller stand out.
6. Sunscreen. Although many attractions are inside, there's a reason they call Florida the Sunshine State. Take a few minutes to reapply throughout the day so you can enjoy a burn-free vacation.
5. Snacks. Did you know you can bring snacks into the Disney parks? While there are delicious options in every park, having a few quick snacks to grab while you're on the move or in line can be nice to hold you over until you're able to stop at a snack spot or make it to your dining reservation.
4. Refillable water bottle. It's so important to stay hydrated, and Disney World provides spots throughout the parks to refill your bottles. A water bottle you can toss in or hook on your backpack is great.
3. Sunglasses/hat. Whatever you take, make sure it's comfortable! Packing a pair of ears? Opt for sunglasses. And be sure to pack some for the kids, too.
2. Band-aids/Tylenol. Although there are first aid stations in every park, having a mini-emergency kit never hurts. Toss a few extra band-aids and some items like Tylenol and Benadryl in your bag so you don't have to take any unnecessary detours.
1. A realistic frame of mind. You may not get to do everything on your list, but enjoy each moment. Sometimes the best moments are those that are unplanned!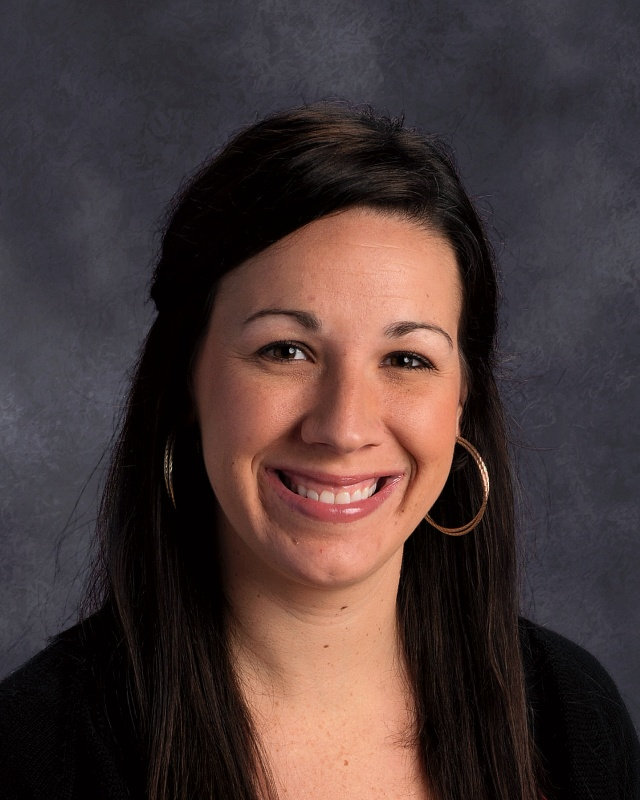 Nina Gilroy
Travel Consultant
Magic Family Getaways LLC
Facebook: https://www.facebook.com/MagicFamilyGetawaysNina
Phone +1 (717) 756-2787
Fax +1 (973) 969-3010
For over 30 years, Nina has been enjoying the magic of Disney. Traveling there as a child, an adult, and now with children of her own, she brings her enthusiasm and expertise to every trip she plans. She'll give you a stress-free planning process full of tips and tricks so the only thing you have to worry about is making memories. She can also help you plan your next cruise, all-inclusive tropical vacation, or international adventure.
At Magic Family Getaways, advisors plan and design unforgettable vacation experiences for families who want the confidence that every step is handled. Its team of expert advisors can save you time and money and attend to the smallest detail so you can focus on creating memories that last a lifetime.