AS TO DISNEY ARTWORK, LOGOS, AND PROPERTIES: ©DISNEY
This story is by Nina Gilroy, a Senior Travel Advisor at Magic Family Getaways.
Nina has a strong passion for assisting her clients to have the most memorable vacation! She helps them every step of the way and no detail in her planning is ever left unturned! This question is top of mind for all of Nina's clients. Read on to hear Nina's wonderful story!
_____________________________________
People often ask me "What Is the Best Age to Take Your Kids to Disney?"
Ever since I first stepped foot on a Disney-bound airplane, I have been enthralled with the magic of Disney. My first trip was in 1989 with my mom, dad, and younger brother. I remember staying in the Jamaica section of Caribbean Beach, eating sundaes for dinner at Old Port Royale, my dad running in the water to save our beach ball, and walking down Main Street, USA for the first time.
As a pre-teen, teenager, and young adult, the wonder of Disney remained part of me. Each trip brought cozy reminders of favorite memories and new experiences that our family would talk about for years to come. And once I became a parent, I couldn't wait to take my kids to the most magical place in the world.
My oldest daughter's first Disney trip was right before she turned two, and in true second-child fashion, we took our youngest daughter when she was just six months old. I remember people telling me I was crazy – that my kids would never remember these trips. Each time, I would think, "That's fine – but I will." This is so true. I will always remember when my girls got to walk through the park to escort Chip and Dale back to their homes in Animal Kingdom – they walked like they were royalty. Or the time my youngest was big enough to ride Splash Mountain – the look of delight on her face makes me smile every time I think of it. And while my girls might not remember details of their first or even second trips, they talk about little things from our trips all the time. The "remember whens" and "I'm thinking of a ride" games have brought us so much joy months and even years after our trips ended.
So what's the perfect age for a Disney trip? It's whenever you are ready to make memories with your family – whenever you want to see your kids' eyes light up in delight and mouths drop in wonder at the sheer beauty and enchantment of it all. When I think about my first trip, I remember having the best week of my life. Because in the years to come, your child may not remember every detail, but they will never forget the feeling of being in Disney with you.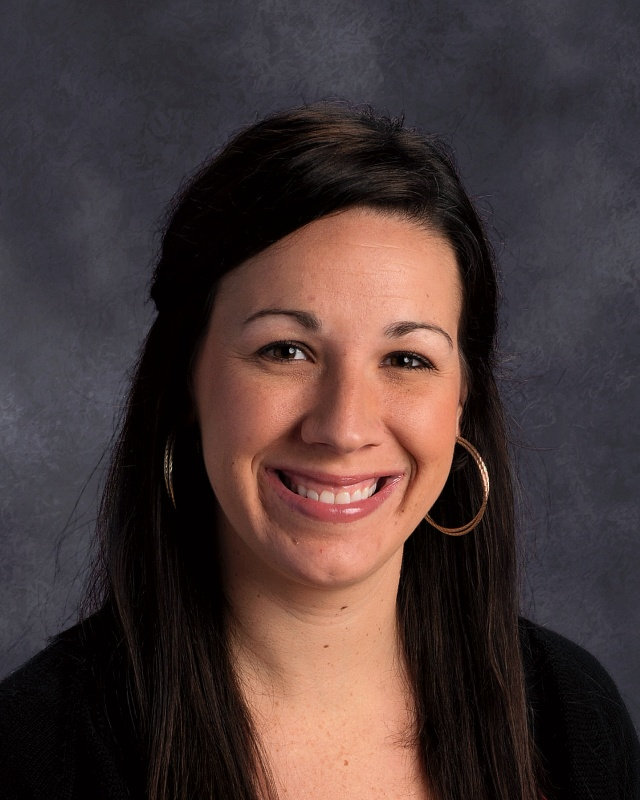 Nina Gilroy
Travel Consultant
Magic Family Getaways LLC
Facebook: https://www.facebook.com/MagicFamilyGetawaysNina
Phone +1 (717) 756-2787
Fax +1 (973) 969-3010
For over 30 years, Nina has been enjoying the magic of Disney. Traveling there as a child, an adult, and now with children of her own, she brings her enthusiasm and expertise to every trip she plans. She'll give you a stress-free planning process full of tips and tricks so the only thing you have to worry about is making memories. She can also help you plan your next cruise, all-inclusive tropical vacation, or international adventure.
At Magic Family Getaways, advisors plan and design unforgettable vacation experiences for families who want the confidence that every step is handled. Its team of expert advisors can save you time and money and attend to the smallest detail so you can focus on creating memories that last a lifetime.