AS TO DISNEY ARTWORK, LOGOS, AND PROPERTIES: ©DISNEY
This story is by Nina Gilroy, a Senior Travel Advisor at Magic Family Getaways.
Nina has a strong passion for assisting her clients to have the most memorable vacation! She helps them every step of the way and no detail in her planning is ever left unturned!
_____________________________________
Why Use a Travel Advisor?
Over the past few weeks, I've been flooded with memories via social media, text, and email of trips to Disney World. But they aren't trips I took – they're trips I planned for my clients. As I look back on this time just over a year ago, I am reminded of those trips and am so glad I had the opportunity to help those families create some magic. As a travel advisor, my number one goal is to provide my clients with an incredible, stress-free experience that will leave them with memories to last a lifetime.
At the beginning of 2020, travel was in full swing, and people were flocking to Disney. As a travel advisor, I was loving the challenge of making sure each of my clients got exactly what they were looking for. After all, every trip is as unique as the client booking them. In the first two weeks of March, 2020, I had multiple families travel to Walt Disney World.
One family took a multi-generational trip with grandparents and grandchildren. Another surprised their kids the morning of the trip. I had a client who proposed marriage, another taking their annual Disney vacation, and one with severe dietary restrictions. Each trip had the same destination, but each was totally different behind the scenes. Some clients met with me several times throughout the planning process to discuss options while others just communicated through email and phone calls. One family gave me some general suggestions and had me book everything while another family, being well-versed in Disney, had me do the nitty-gritty – booking the dining reservations they selected and scheduling transportation – and they took the helm for the rest.  The truth is all families plan differently and use my services differently and that is okay.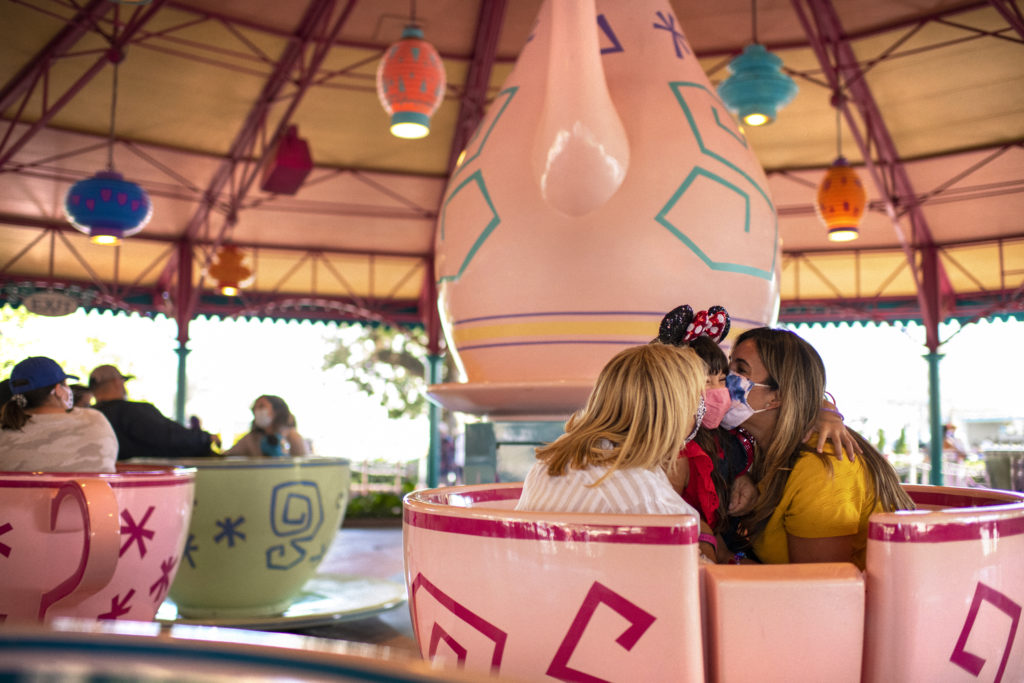 When you work with me, it's like you have a secret weapon in your pocket. It's ME! 
I am an expert, helping you behind the scenes of your vacation. I have completed hours of training, coursework, and on-site experience, giving me a wide depth and breadth of Disney knowledge – information that can't be found simply by searching the internet or calling a call center. 
Not only will I work to get you exactly what you want in terms of your resort, but I will work to get you the best price possible. Even after you're booked, I'll keep an eye on your reservation so you don't have to. If a promotion comes out and your trip is eligible, I'll apply it to your reservation. I'll also help you with everything from transportation and tickets to dining and special experiences. Don't feel like waking up at 6 AM when dining reservations open? No problem! I'll do that for you. Need to modify your trip? I'm on it – no need for you to sit on hold with Disney. Want suggestions for a great date-night dinner, trustworthy Disney babysitter, or fun surprise for your kids while you're there? I can help with that, too.
Best of all?
When you book your vacation with me, my concierge planning services are complimentary. You will pay the same price booking your vacation with me as if you booked directly through Disney.
The difference?
My services come along with your booking – I will go through every aspect of the trip with you. Regardless of how much you need my expertise, the price is the same – you pay nothing extra. I am an advocate for you and your family. I will sit on hold for you to reserve anything you request or need changed. I will help you get the magic of your vacation started while you focus on creating memories with your loved ones. You can sit back and rest assured that your planning and booking has been done by an expert advisor. 
When you use a travel advisor, you are supporting a small business and getting the very best, most accurate information. As an advisor, I want an amazing experience for you and will do everything I can to make that happen.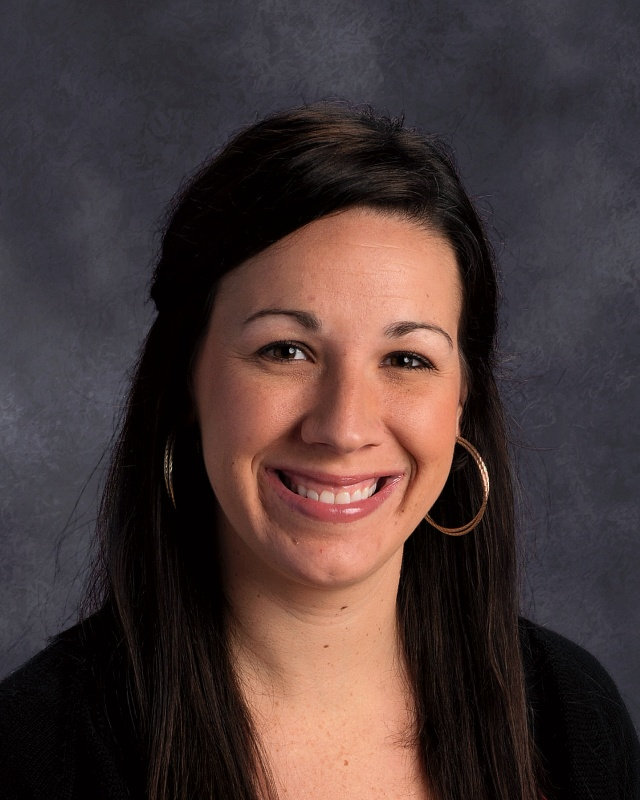 Nina Gilroy
Travel Consultant
Magic Family Getaways LLC
Facebook: https://www.facebook.com/MagicFamilyGetawaysNina
Phone +1 (717) 756-2787
Fax +1 (973) 969-3010
For over 30 years, Nina has been enjoying the magic of Disney. Traveling there as a child, an adult, and now with children of her own, she brings her enthusiasm and expertise to every trip she plans. She'll give you a stress-free planning process full of tips and tricks so the only thing you have to worry about is making memories. She can also help you plan your next cruise, all-inclusive tropical vacation, or international adventure.
At Magic Family Getaways, advisors plan and design unforgettable vacation experiences for families who want the confidence that every step is handled. Its team of expert advisors can save you time and money and attend to the smallest detail so you can focus on creating memories that last a lifetime.