AS TO DISNEY ARTWORK, LOGOS, AND PROPERTIES: ©DISNEY
This story is by Nina Gilroy, a Senior Travel Advisor at Magic Family Getaways.
Nina has a strong passion for assisting her clients to have the most memorable vacation. She is with them every step of the way and no detail in her planning is ever left unturned.
Disney's Yacht & Beach Club resort is special to her and her family. Nina shares with us here exactly why. She explains the most important things families need to know about this resort and the reasons to select it for their resort choice at Walt Disney World!
_____________________________________
There is nothing quite like the anticipation of going on vacation. Now more than ever, we all need something to look forward to! At Walt Disney World, the resort possibilities seem endless. And while they all have something special about them, Yacht and Beach Club Resort ranks #1 for my family!
Here's why . . .
1. Proximity to the parks.
Disney's Yacht Club, Beach Club, and Beach Club Villas are situated between Epcot and Hollywood Studios. From here, not only can you walk to Epcot…you walk into the back gate at the World Showcase! With littles, it's a great way to start the day. The line for security and temperature screenings is shorter, and you're not waiting on transportation – you're on your own time, which is what vacation is all about. If you add a park hopper to your ticket and enjoy another park during the day, Epcot is a great way to spend the evening; and having the ability to walk makes it all the more enjoyable.
Hollywood Studios is just a boat ride away! Sail on one of the Friendship boats on Crescent Lake for a beautiful ride to HWS. If you'd rather walk, Hollywood is about .75 miles from the Beach Club Villas. Our family (8 people, including a 4 and 6 year old) averages about 15 minutes when we walk there. Some nights, we opt to take the Friendship back. Other times, the kids fall asleep in the stroller so we let it ride and just keep walking! One way is just as convenient as the other, and a huge plus to staying at these properties.
2. The pools.
Perhaps the most well-known and loved pool in all of Disney is Stormalong Bay. This 3 acre sand bottom pool features the 230 foot long Shipwreck Slide, a mini slide, 3 whirlpools, and a tanning deck. For younger kids, nothing beats the zero entry sand beach pool area, stocked with sand buckets and shovels. If you're looking for relaxation, cabana rentals are available for full or half days.
For something a bit smaller and quieter, check out the resort leisure pools and whirlpools – Admiral Pool at the Yacht Club, and Dunes Cove Pool at the Beach Club Villas.
TIP: Towels and life jackets are available at all pools, and inner tubes are available at Stormalong Bay!
3. The food.
Because the Yacht Club and Beach Club Villas are situated on one property, you get the bonus of more dining options! While some restaurants have not yet reopened, the selection provides something for everyone.

Table service meals can be found at Ale and Compass for breakfast, brunch, and dinner – my husband loved the New England Seafood Pot Pie. Beaches and Cream Soda Shop, home of the Kitchen Sink, is one of my favorite places to get an ice cream cone or sundae and a French Dip for lunch or dinner. Because the Boardwalk is across the lake, you can also walk to Trattoria al Forno for an amazing Italian meal that you won't soon forget.
If you want to do something a bit quicker than a traditional sit-down meal, there are some incredible options at these two resorts. Martha's Vineyard had the best New England clam chowder any of us ever tasted, and the loaded tots were perfection. The Ale and Compass Lounge served us arguably the best burger I've ever had (and I consider myself somewhat of a burger connoisseur), and the flatbread features were fantastic. Both of these restaurants were first come, first served, and even with a party of 8 we were able to be seated with minimal to no wait time.
For an even quicker meal, check out the Beach Club Marketplace for grab and go items, breakfast sandwiches, baked pasta, lunch and dinner sandwiches, and a dinner feature each evening.
If you're up for a walk, head to the Boardwalk and check out the Boardwalk Bakery or Pizza Window.
4. The accommodations.
Disney's Yacht Club offers standard hotel rooms that sleep up to 5 guests or a two bedroom suite which can sleep 6 guests.
Disney's Beach Club Villas have three room types:

Studio Villas, which sleep 5 guests
One-Bedroom Villas, which sleep four guests and include a full kitchen, washer, and dryer
Two-Bedroom Villas, which sleep eight guests and include a full kitchen, washer, and dryer
5. The extras!
Extra opportunities for fun abound! Whether you're taking a day off from the parks or looking for a nighttime excursion, the Yacht Club and Beach Club Villas have something for you and your family. Options include:

Lafferty Place Arcade
Fantasia Gardens and Fairways Mini Golf
Volleyball and tennis courts
A jogging path
Guided fishing excursions (available for 2 or 4 hours)
Nightly campfires and marshmallows on the beach
Disney movies under the stars following the campfire
I could go on for days professing my love for these properties, but my words will never do them justice. Instead, you need to enjoy the magic for yourself. But be careful…you may never want to leave. I know we never do!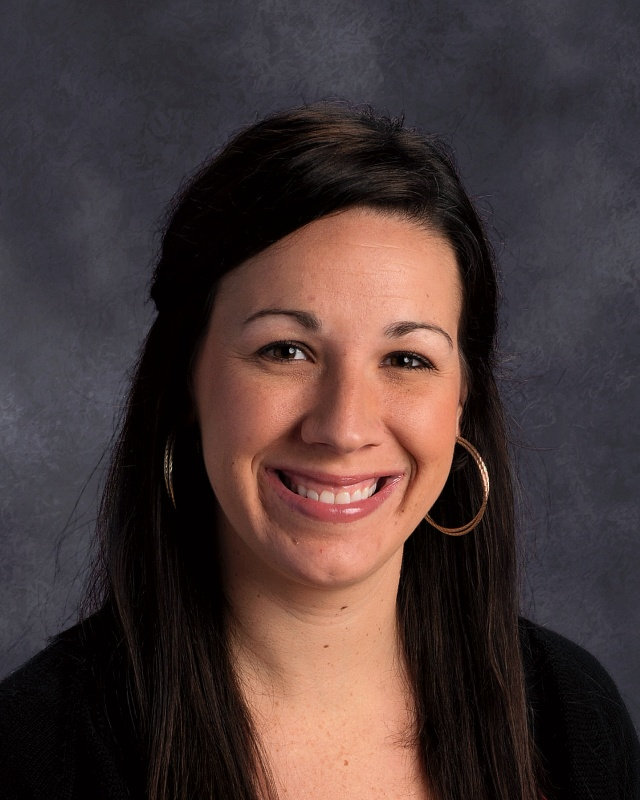 Nina Gilroy
Travel Consultant
Magic Family Getaways LLC
Facebook: https://www.facebook.com/MagicFamilyGetawaysNina
Phone +1 (717) 756-2787
Fax +1 (973) 969-3010
For over 30 years, Nina has been enjoying the magic of Disney. Traveling there as a child, an adult, and now with children of her own, she brings her enthusiasm and expertise to every trip she plans. She'll give you a stress-free planning process full of tips and tricks so the only thing you have to worry about is making memories. She can also help you plan your next cruise, all-inclusive tropical vacation, or international adventure.
At Magic Family Getaways, advisors plan and design unforgettable vacation experiences for families who want the confidence that every step is handled. Its team of expert advisors can save you time and money and attend to the smallest detail so you can focus on creating memories that last a lifetime.