This story is by Robin Blanz, a Travel Advisor at Magic Family Getaways.
Robin is a passionate travel advisor, who enjoys assisting her clients every step of the way to experience a memorable vacation! Not only is she a strong advocate for her clients, she truly helps to match them to the perfect destination and finding the best value for their vacation. She truly is an expert advisor and her clients love her!!
Learn more about why she is thrilled to share more about the Sandals all-inclusive resorts!
_____________________________________
It's been snowy and cold in the North East, and I personally can't think of anything better to cure the winter blues than sitting on the beach relaxing with a new book and perhaps an island cocktail in my hand. Have you even traveled to a Sandals Resort? I believe a visit to one of these destinations should be on every couple in love's bucket list.
Sandals resorts are following various COVID-19 protocols and offer complimentary COVID test for the return to the US. Many resorts are open for guests to come enjoy their beautiful islands!  Be sure to visit this website before you travel to see what each location is requiring.
Now, let's take a look at why these are some of the best destinations to stay in the Caribbean:
All Inclusive/Adults Only.  Leave your wallet at home and enjoy up to 16 gourmet restaurants per resort with unlimited spirits at no extra cost. All Tips, Taxes and Gratuities are Included.
Free transfers arrival and departures airport to resort.
Some of the best beaches in all of the Caribbean with gorgeous turquoise waters and white sand in soon to be 16 locations at destinations such as Jamaica, Bahamas, Antigua, Saint Lucia, Grenada, and Barbados. The new Curacao property is supposed to be worked on this year!
Endless Entertainment Day and Night.
Luxurious Accommodations like over the water suites, swim up suites and many more to choose from for all price points. You can even book your own private butler!
Scuba Diving is included in your Sandals stay at some of the most extraordinary water. It has been raked in the Top 5 Dive Operations in the Western Hemisphere.
My husband and I traveled to Sandals Montego Bay Jamaica, a few years back and had a wonderful stay! Lots to do and honestly so much fun! We can't wait to go back to this resort and try some of their other amazing resorts.
Sandals offers flexible travel options, free room cancellations and 100% refund 31 days or more prior to check in date. This by far is one of the most important reasons why I believe Sandals is a great vacation option to consider now!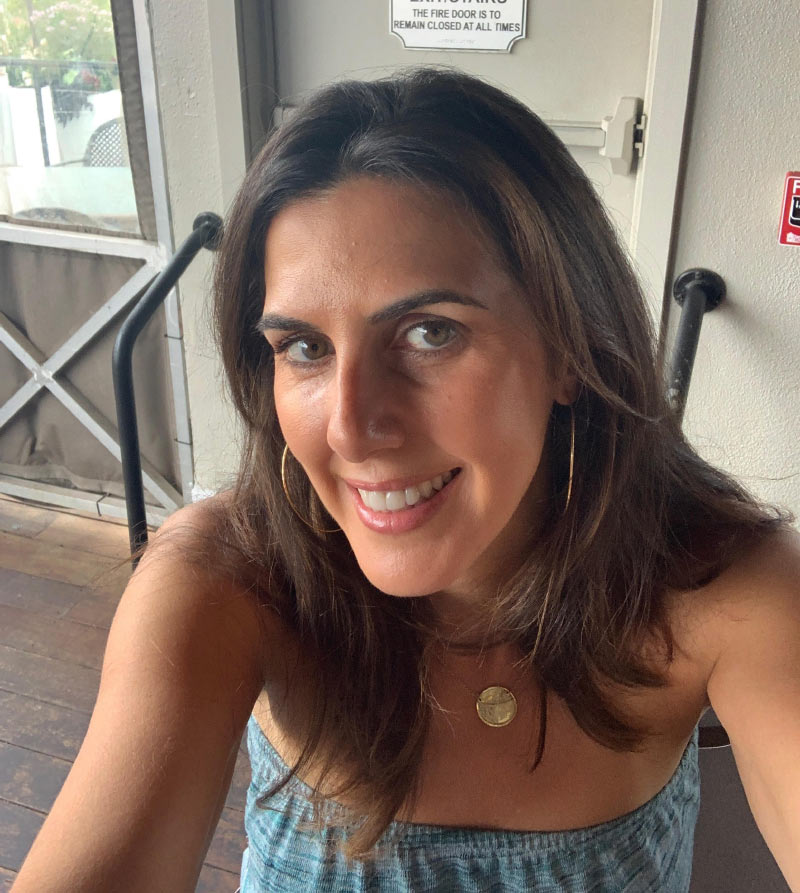 Robin Blanz
Travel Consultant
Magic Family Getaways LLC
Facebook: https://www.facebook.com/MagicFamilyGetaways.Robin
Phone +1 (646) 831-4426
Fax +1 (973) 969-3010
Robin's married with two teenage children and two grown step-children. She finds great pleasure in organizing getaways for her family. Now she wants to bring her expertise to families everywhere. She will help make your vacation a magical getaway. Robin keeps up with the latest travel trends. This year alone she sailed aboard the largest cruise ship to date, Royal Caribbean's Symphony of the Seas, and experienced the spectacular Aulani Disney Resort and Spa in Hawaii. Robin has a degree in Marketing from Stonehill College in Massachusetts. She is a Bar Method fitness instructor lending her lots of energy to help plan the vacation of your dreams.
At Magic Family Getaways, advisors plan and design unforgettable vacation experiences for families who want the confidence that every step is handled. Its team of expert advisors can save you time and money and attend to the smallest detail so you can focus on creating memories that last a lifetime.