Magic is _______.
You can fill in the blank for yourself.
For us, magic is celebrating the fall holidays at Disney World with our loved ones!
While Disney canceled Mickey's Not-So-Scary Halloween Party this year, you can still make the most of your fall visit to Walt Disney World.
Gear up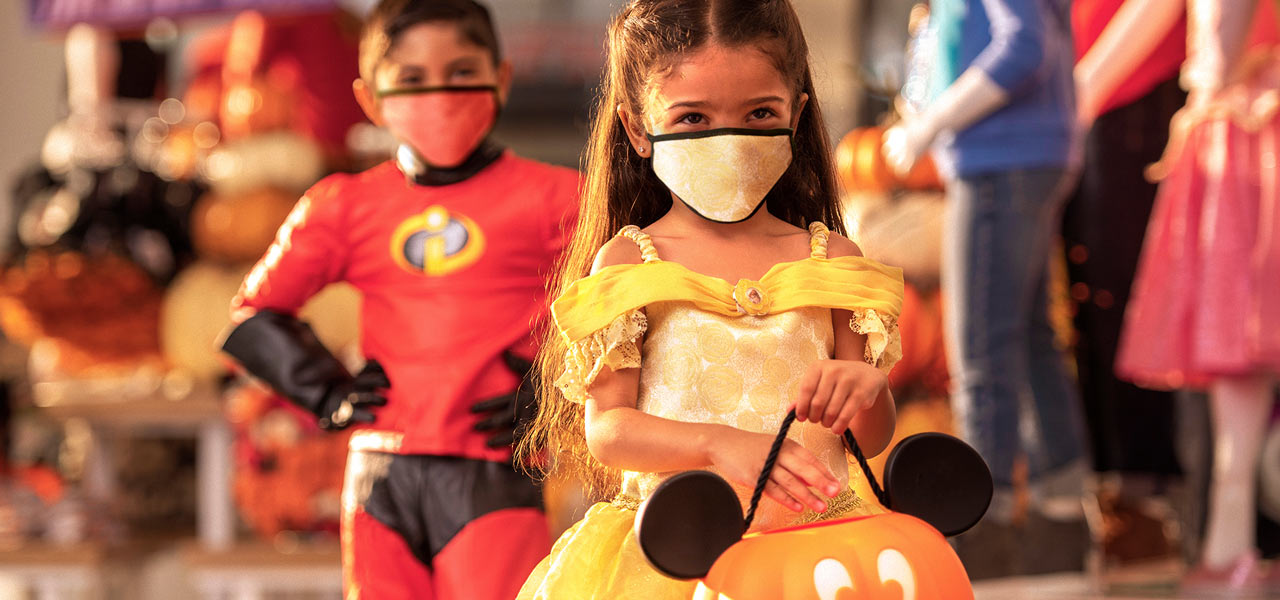 Start by getting in the Halloween spirit and dressing in costume! For the first time, guests of all ages can wear costumes to the Magic Kingdom through October 31st. (Costumes are typically only allowed for kids.) Adults aren't permitted to wear costume masks; only children younger than 14 years old can wear costume masks.
Along with your costume, all guests are required to wear approved face coverings during their visit.
Eat the treats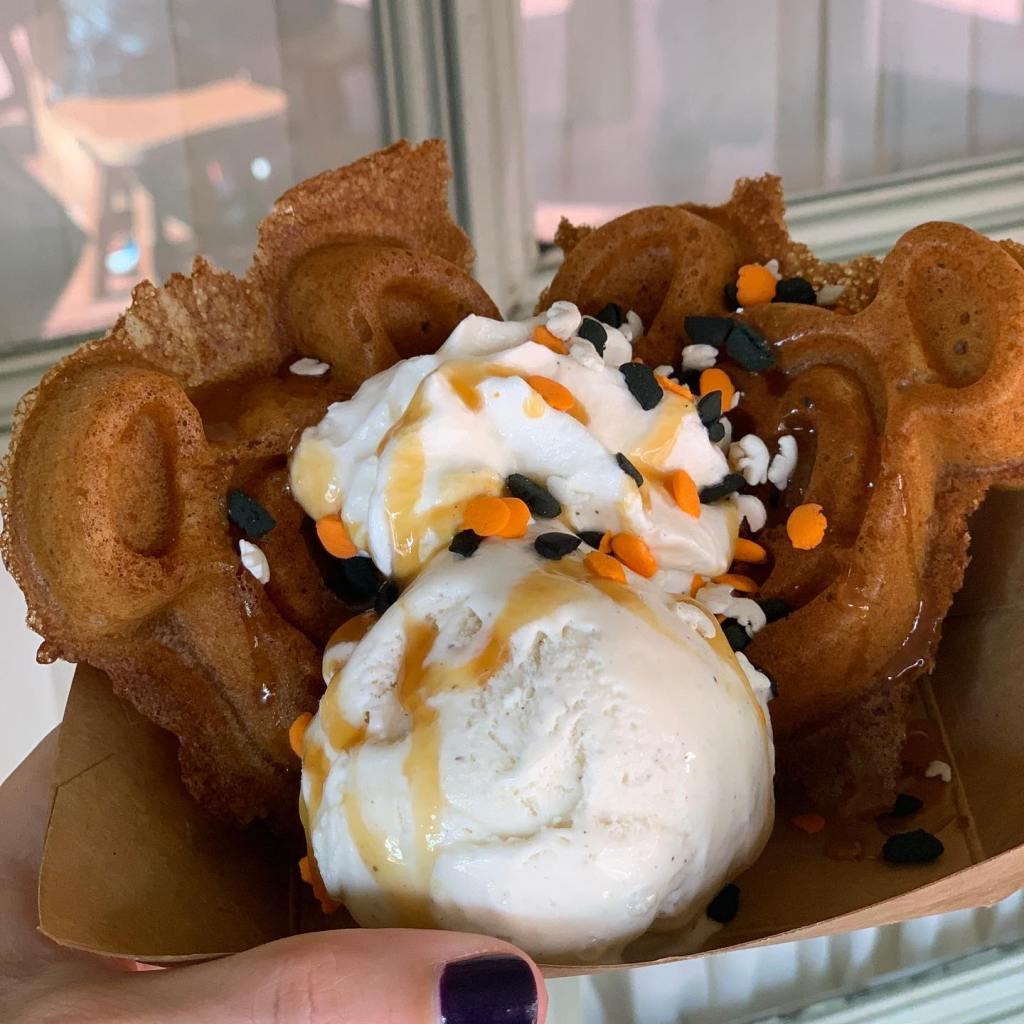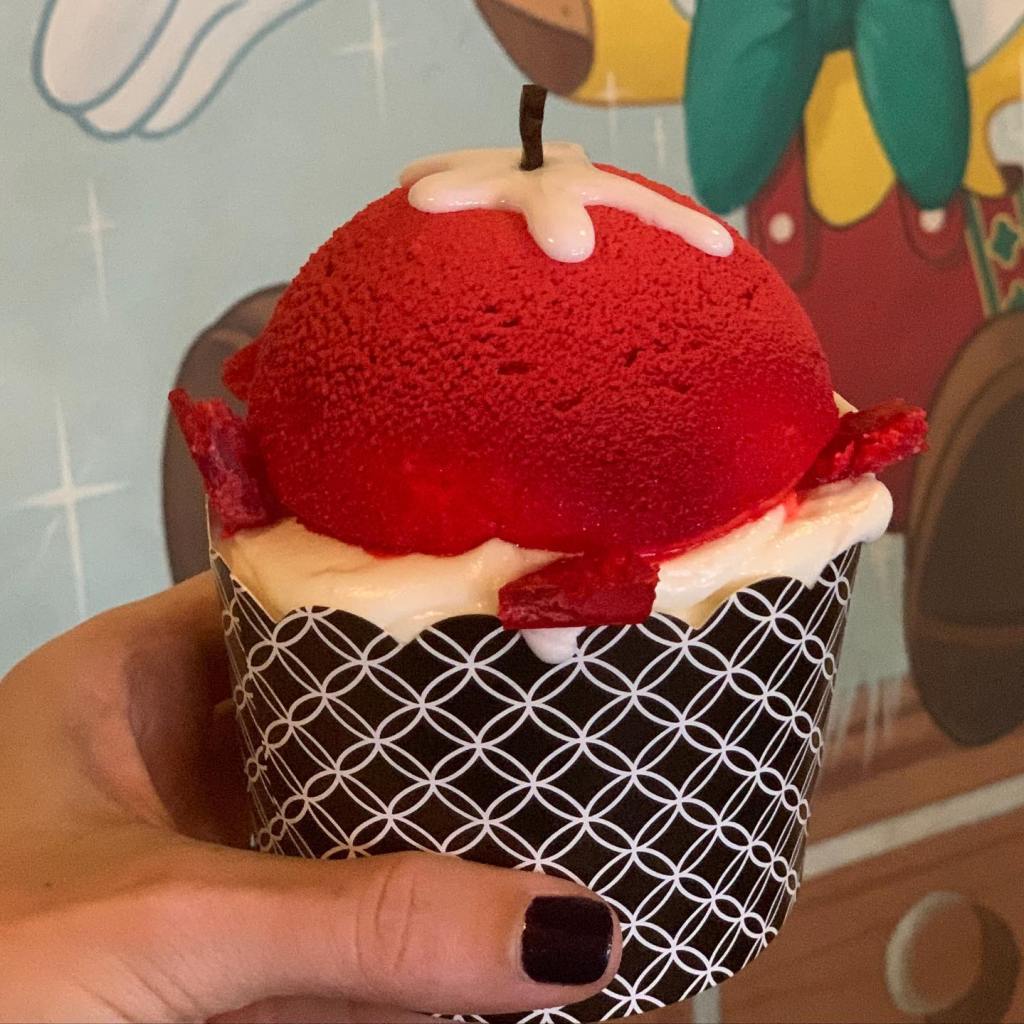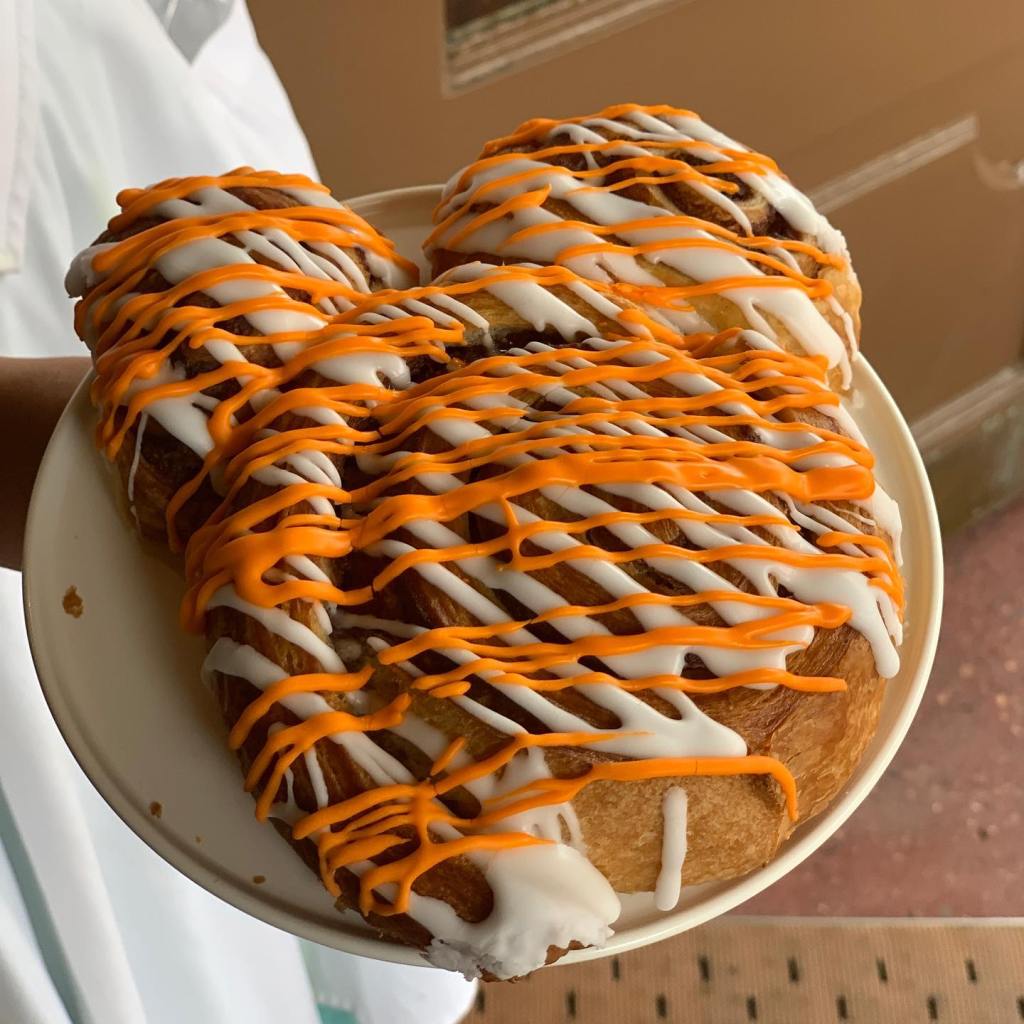 Try the special holiday snacks. All of them. They are so delicious and also oh so Instagramable. We tried each one and it was one of the best park experiences we ever had.
In case you're wondering, our favorite was the Not-So-Poison Apple Cupcake, found at Pinocchio Village Haus. It's a spiced apple cupcake topped with pecan crunch and buttercream.
Stay safe while having fun
When it comes to safety, Disney has you covered. There are markers indicating where to stand, allowing for safe distances. The Incredi-Crew (Disney cast members) are there to show guests where to go as well as to remind them to keep face coverings on from nose to chin.
Fewer guests means you'll be able to enjoy the rides in a comfortable environment. We recommend that you start your day with Pirates of the Caribbean! Then hop on Big Thunder Mountain followed by Splash Mountain, then stop at Haunted Mansion (a must at Halloween).
Note regarding the attractions: The lines may appear longer than they actually are due to social distancing markings and new safety guidelines on each attraction. Our wait times never exceeded what was posted on the My Disney Experience App. In fact over 90% of the time the wait was less than what was noted.
Experience fall festivities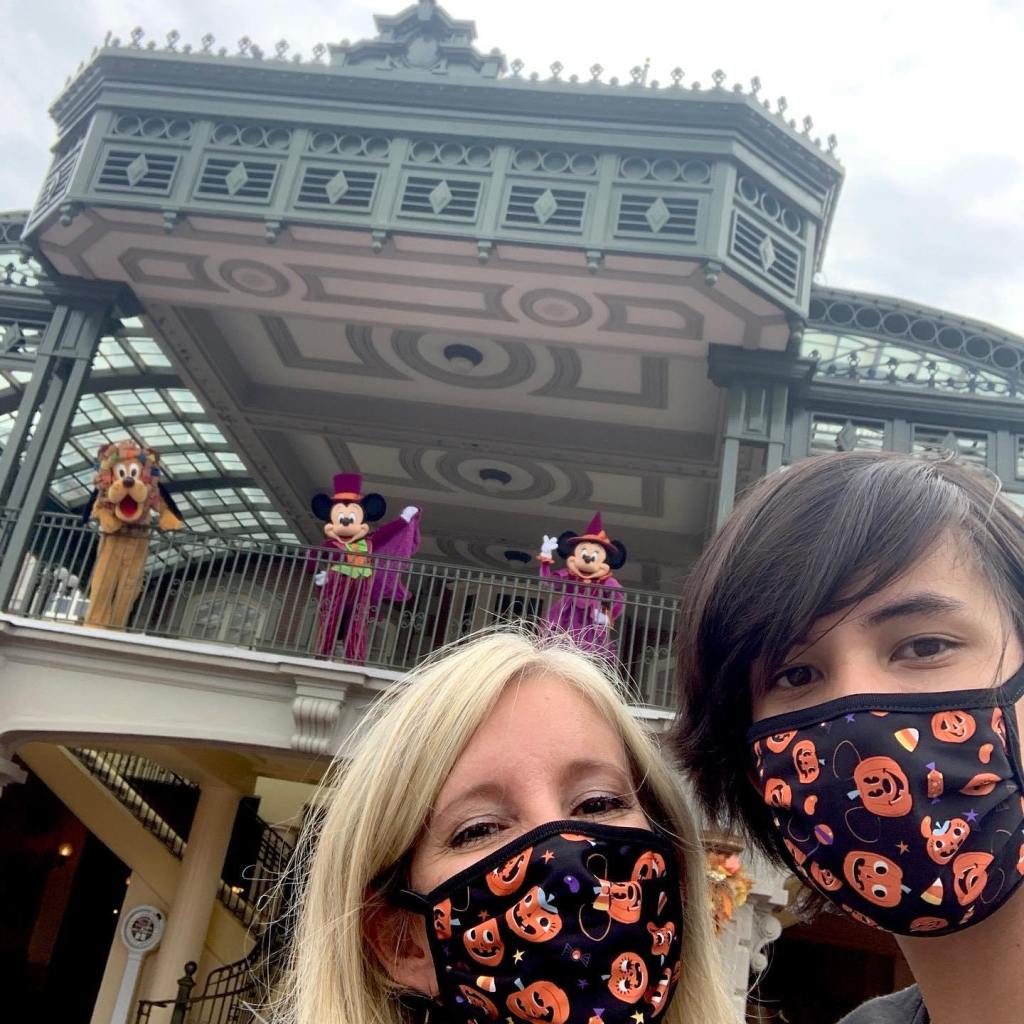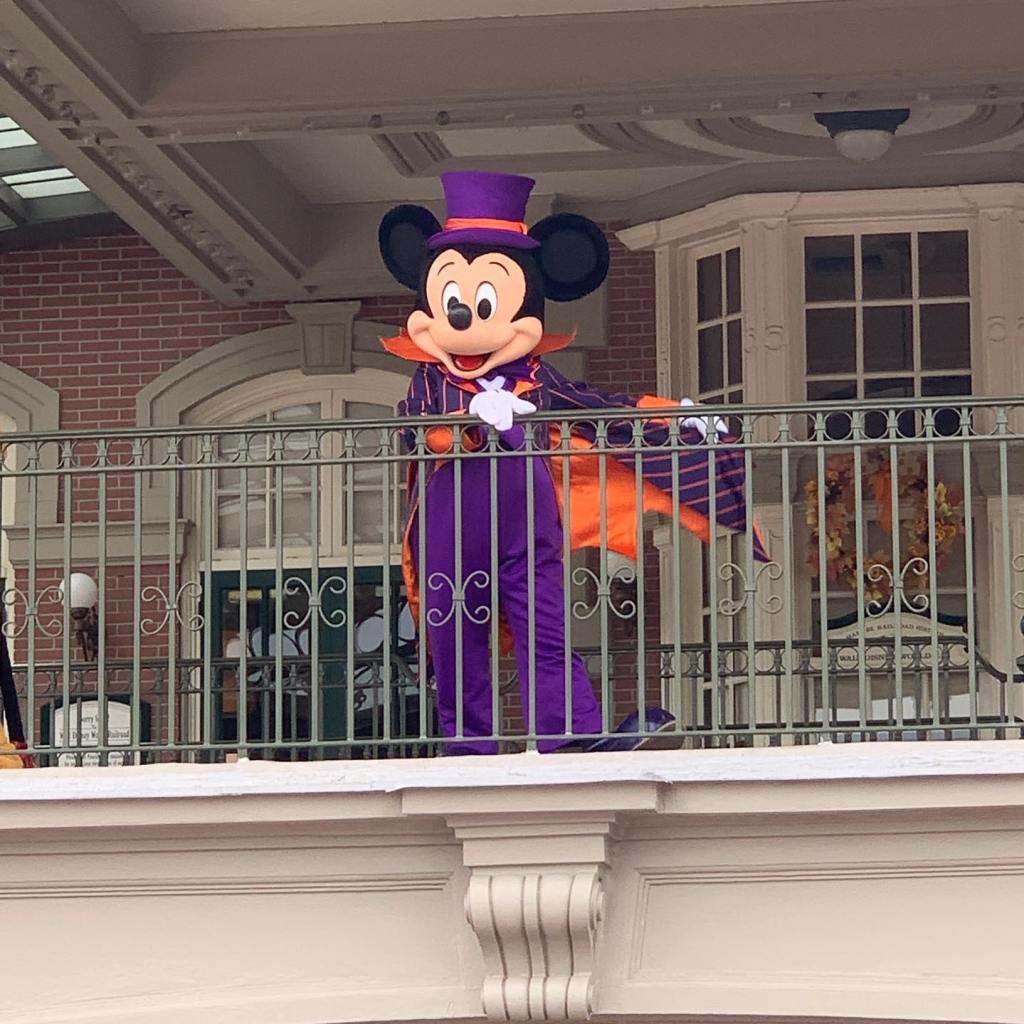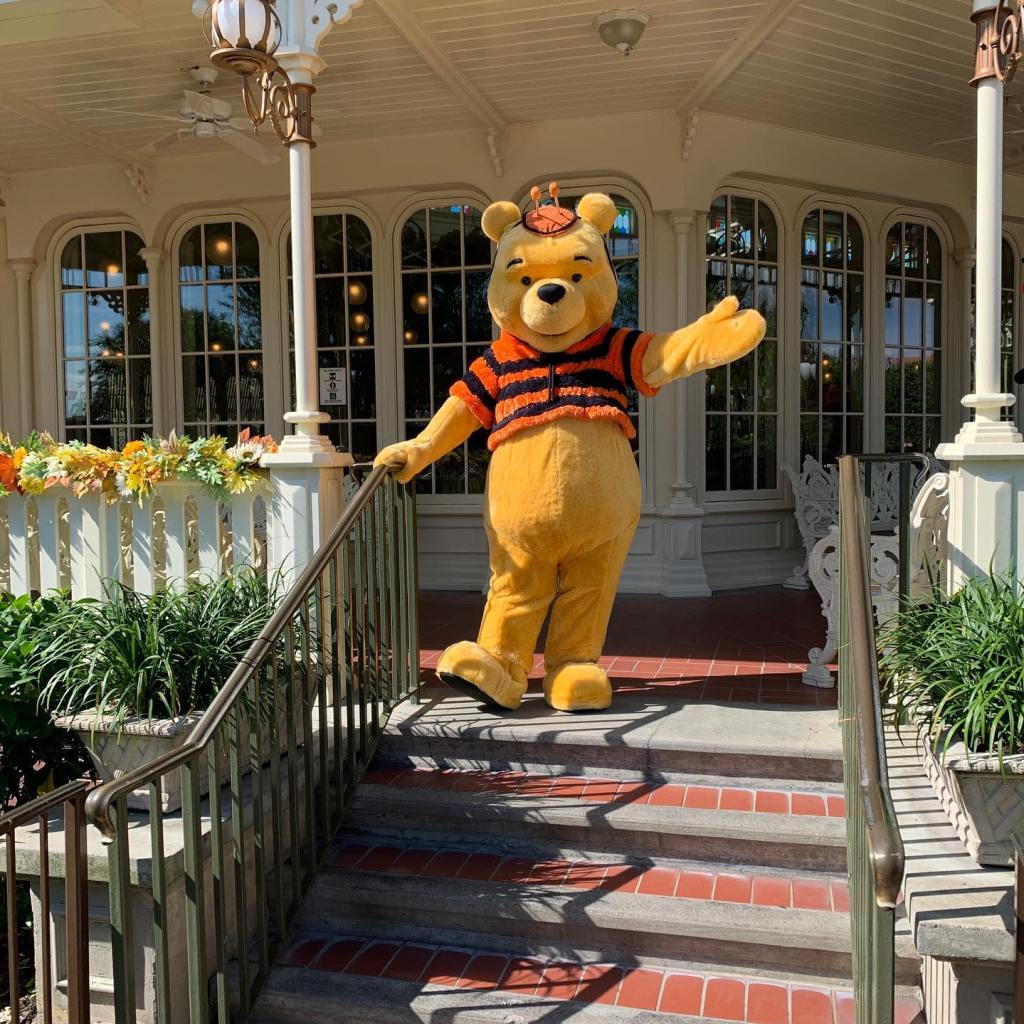 Enjoy the fall music, colors and surprise cavalcades! You never have to stress about locating the next parade. In this new world, parades comes to you. There are so many cavalcades and surprises happening throughout the day, you don't have to search them out.
The character appearances and cavalcades happen so frequently all you have to do is listen for the first few notes of the cavalcade music, then you'll know the party is headed your way!
In order to spot the characters, just keep you eyes open and look for people taking selfies. Most likely there are characters behind them.
Say cheese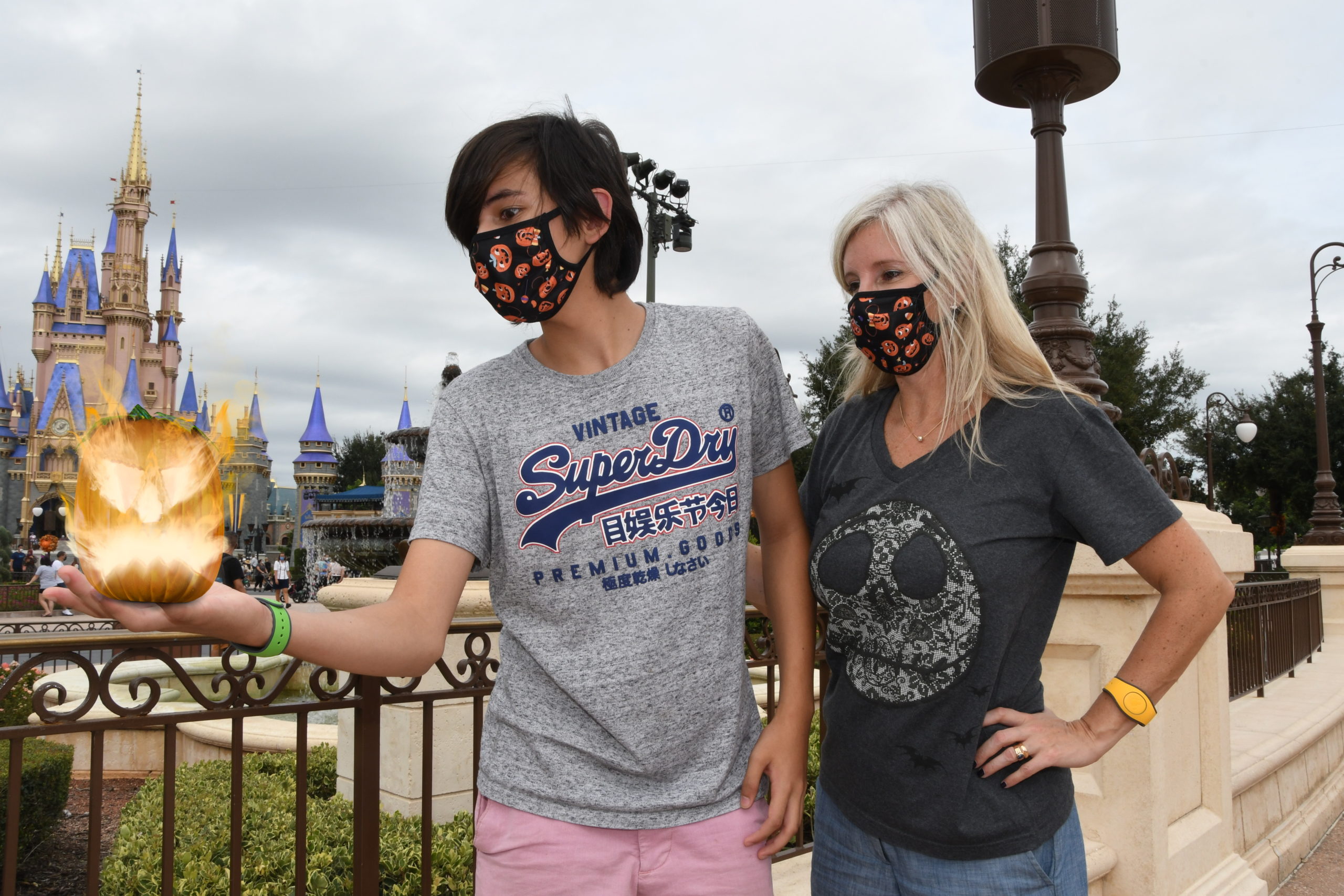 Finally, let the Disney photographers take your photos. They can add "magical" enhancements to the pictures that make them even more memorable!
And perhaps our most important advice is to remember to wear comfortable shoes and bring a cell phone charger!
Kimberly Anwar is the owner of Magic Family Getaways, a professional travel advisor, a wife and mom of three active teenage boys. At Magic Family Getaways, advisors plan and design unforgettable vacation experiences for families who want the confidence that every step is handled. Its team of expert advisors can save you time and money and attend to the smallest detail so you can focus on creating memories that last a lifetime.