[vc_row section_top_margin="notopmargin" section_background="color" background_color="#ffffff"][vc_column][vc_row_inner seqspeed="150″][vc_column_inner][vc_single_image image="393″ img_size="full" alignment="center"][vc_column_text]
Book your Magical Disney Vacation Package Today and Receive up to a $100 Gift Card per Reservation, Compliments of Magic Family Getaways!
*Restrictions apply.
Call us at (973) 969-2080
Offer Code: HULAFROG
*Offer is valid on new reservations only and placed under deposit by December 31, 2018. Packages must be booked with Magic Family Getaways, LLC. Hulafrog offer must be mentioned at time of booking and is valid for one reservation. To qualify, book a Walt Disney World® Resort, Disneyland® Resort, Disney Cruise Line, Adventures by Disney® or Aulani, A Disney Resort & Spa package that includes a minimum 3-night stay and when applicable 3-day or longer theme park tickets. Valid for travel from 9/1/18 through 12/31/19. Gift Card will be given with final documents with amounts as noted below. Package prices are confirmed before fees and taxes. $25 gift card for packages between $1,500 to $3,500. $50 gift card for packages between $3,500 to $7,500. $100 gift card for packages over $7,501. Questions click here to contact us.[/vc_column_text][/vc_column_inner][/vc_row_inner][/vc_column][/vc_row][vc_row][vc_column][contact-form-7 id="620″][/vc_column][/vc_row][vc_row][vc_column][vc_column_text]
Magic Family Getaways is an Authorized Disney Vacation Planner. We provide complimentary travel planning services to all our clients. Our mission is to inspire families of all shapes and sizes to travel and create everlasting memories that will last a lifetime.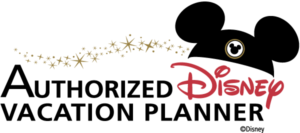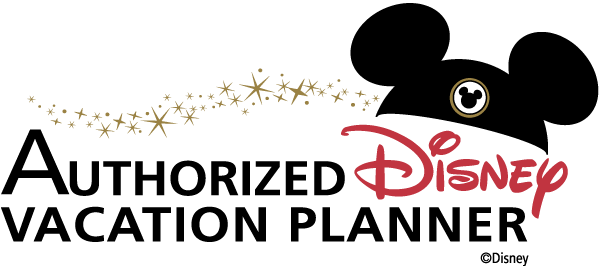 .
As to Disney artwork, logos, and properties: ©Disney
[/vc_column_text][/vc_column][/vc_row]