Travel with kids does not need to be a hassle. Here are 7 quick tips I would like to share with you to make travel easy and fun for everyone.
Plan Ahead, never wing it – Try to leave time in your schedule to let kids unwind, chill at the hotel and have few sit down meals. Schedule time for naps and snack times too.
Slow Down – Please don't try to see everything. The less you feel you have to see, the more enjoyable and stress free it will be for everyone. I recommend to keep pace of the youngest child in your family.
Be Flexible – Always watch kids school schedules for off times to travel. In case you kids are not in school yet, all public schools have their calendars online so take a peek. Consider traveling just outside major school holiday periods or piggyback on a teachers conference day and bridge it to the weekend. Remember big companies like Disney as well as the airlines do know the school schedules for the ALL the States in the US.
Choose Kid Friendly Places – Remember to look for safe central area close to all attractions. This is important so the kids don't get bored and you will save time and money.
Consider a Cruise or All Inclusive Resort – With either of these options there is always something for everyone in terms of food, activities and excursions. Remember with activities are you can do as much or as little as you want. No need to worry about booking dinners and where to go, its all done for you by the cruise line or resort.
Hotel – Consider to stay over Sunday nights for better room availability. Always ask for family rates, free breakfast and ask if kids eat free. Inquire if babysitting service is available. Find out if the game room has DVD's and video games available – which will be great to know for a rainy day.
Use a Travel Agent – Travel agents do so much now to help save families endless hours of searching and planning. A travel agent has your needs on their mind first and always is an advocate for your vacation.
Hot Extra Tip – Splurge! During any trip I recommend doing something amazing – out of the ordinary and step out of your budget comfort zone. Get tickets for a special show you haven't seen, dine at a famous restaurant, rent a canoe, go zip lining etc. Its events like this that stand out during each vacation which create the unique experiences you will always cherish.
by Kimberly Anwar, Travel Consultant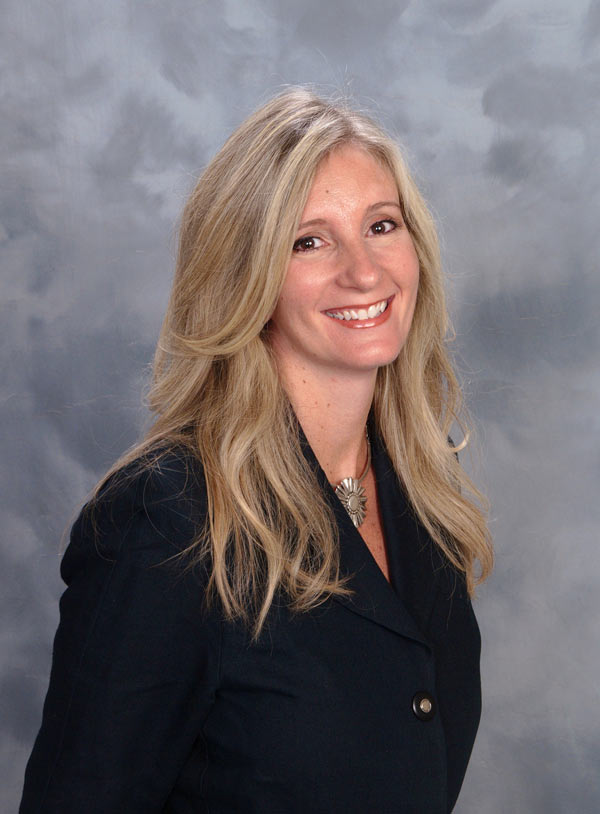 PS. My son Zach and I, pictured above are at Aulani, A Disney Resort and Spa, on the island of Oahu, Hawaii. We had the best vacation ever! Click here for information regarding the current offer at Aulani – up to 30% off rooms!