A visit to Laniwai Spa at Aulani, A Disney Resort & Spa on the island of Oahu, Hawai'i.
I've been to just about all the spas at Disney's resorts the Spa at the Grand Floridian, Senses Spa on Disney Cruise Line, Mandara Spa at Disney's Grand Californian Resort and my all time favorite by far is the Laniwai Spa at Aulani. Let me share with you why. . .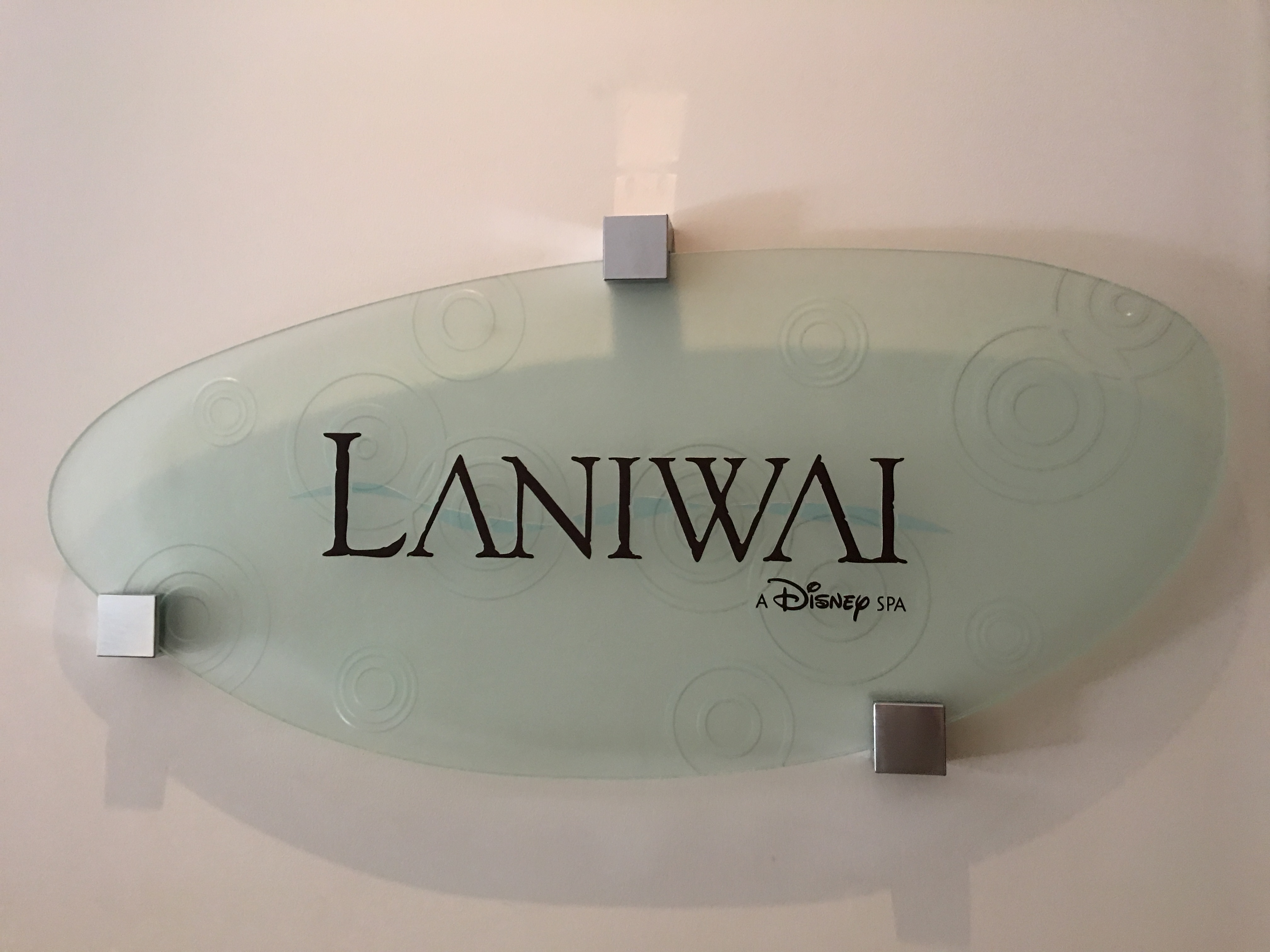 This time it was about the entire adult experience, not just a treatment. Yes, my Triathlon Facial and my husbands Lomilomi Massage were amazing but what surrounded this experience, most notably the Kula Wai Garden along with Disney's continuous attention to detail and entertainment really made this spa experience truly unique and unforgettable.
On the day of our appointment, we dropped our kids at Aunties Beach house for their Stitches Space Goo activity and then asked a cast member for directions to the spa. We were told to go to building's entrance behind the Menehune Bridge. Then follow the lavender scent down the hall and it will lead you to the entrance.
Upon arrival, they checked us in and then it was time for our tour. The first stop before heading down the hallway we were asked to each pick a stone. This stone would be what our visit would focus on and help both of us to restore. We both chose a stone that said, "BALANCE".
Our guide took us down a beautiful hall where we were then taken into the locker rooms, each with our own private guide. After the locker room tour, the guides then took us outside to the Kula Wai garden area for a tour of the garden. I felt like I was in Bali! This calm beautiful serene adult garden area absolutely exceeded our spa experience expectations! There were hot and cold plunge tubs, 6 different showers, lovely cabana's to and lots of comfy lounge chairs to relax in. What a great way to begin our spa service!
Note to self: The next time we return to Aulani we will schedule a treatment planned with time for a beautiful lunch and a glass of chardonnay to enjoy in the garden area. The area is open until 8:00pm so lunch or dinner will work, menus are available from the staff and food is delivered to you in the garden.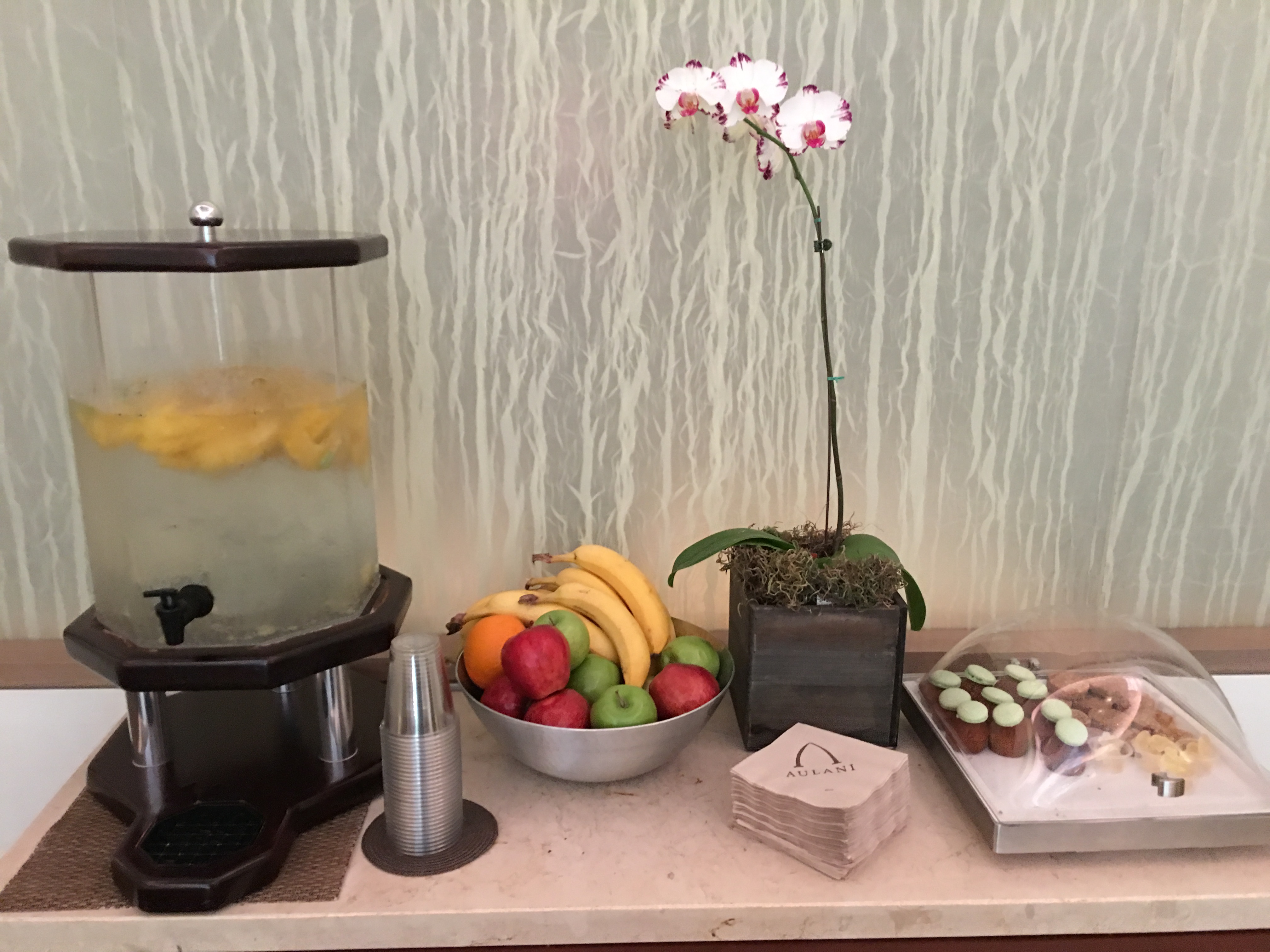 Our guides walked us around the Kula Wai garden and my favorite part was the reflexology path… a short lovely stoned walk to take a few steps on and massage my feet. After we enjoyed the garden, we wanted to see the relaxation room. It was wonderful too. Delicious snacks, fruit, tea and flavored water were offered to all guests of the spa. We sampled everything. In this room we finally found our friends – they were awaiting to be called in for their couples massage.
After chilling in the relaxation room it was time for our treatments. Each treatment was absolutely perfect, I would definitely book the same facial again or even a longer one. At the end of the treatment, I had a message from the concierge that my husband wanted to meet me in the garden. It was so sweet. So we hung around a bit longer then it was time to head back to Auntie's beach house to pick up the boys.
We can say we truly had a complete a mind, body and soul experience at the Laniwai Spa. Disney delivered relaxation to all of our senses; from the moment we arrived in the hallway with the lavender smell (as strong as the sweet candy smell on Main Street USA) to the soft bed in our treatment room, delicious snacks & flavored waters, the choice of music during our treatment, and combined with the beauty of the Kula Wai garden's atmosphere the entire experience was truly perfect!
Thank you Laniwai Spa for an unforgettable experience during our Aulani vacation!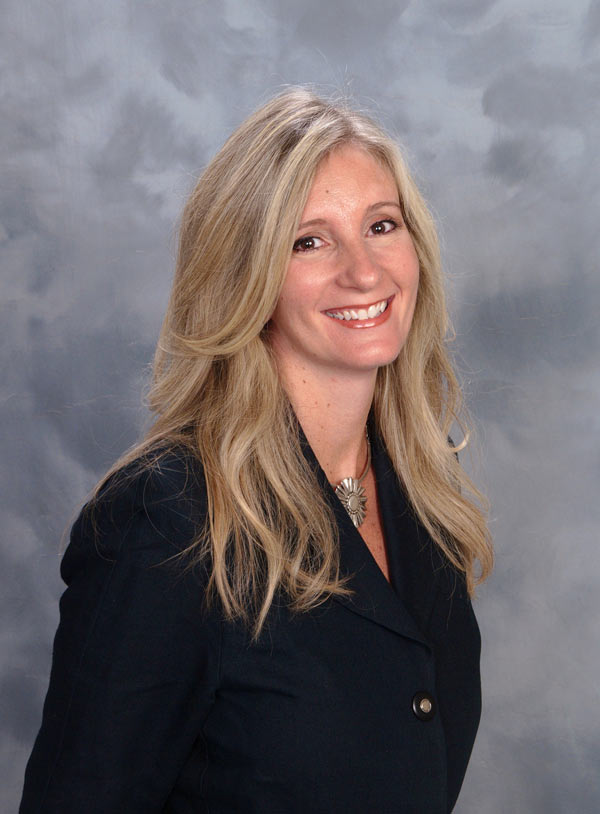 PS. What really stood out the most for me with regards to the facial was that I was not asked nor pressured to purchase any of the products used. This has turned me off so often with other spa experiences. It felt even more relaxing not having to review any products at checkout and I slightly had the reverse effect to make me want to shop for something special.
---
Its time to make magical memories on Ohau!
Visit Aulani, a truly wonderful resort with top entertainment and service only Disney can provide. Contact your travel expert at Magic Family Getaways today for a free no obligation price quote for Aulani, A Disney Resort & Spa. Alternatively, you may schedule a complimentary Memory Build Session to discuss Aulani by clicking here now.
---