Welcome Kidtripster Fans!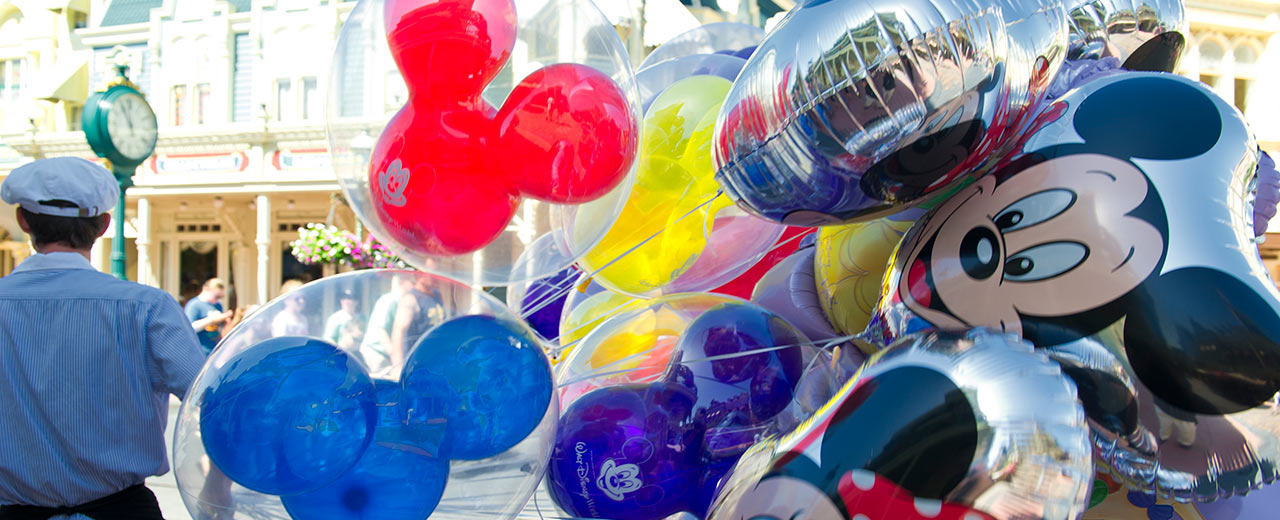 Kidtripster has partnered with Magic Family Getaways!
At Magic Family Getaways we are proud to offer complimentary vacation planning services for all of Disney's Destinations!
Sit back and relax, no need to spend hours searching the internet for the best Disney deals and prices. Our experienced agents, all graduates of the the Disney College of Knowledge™, are thrilled to assit you with every step of your Disney vacation planning! We love helping families create magical memories that last a lifetime!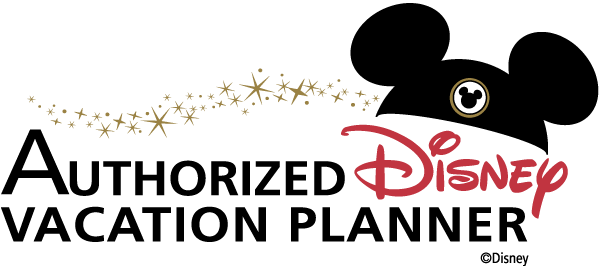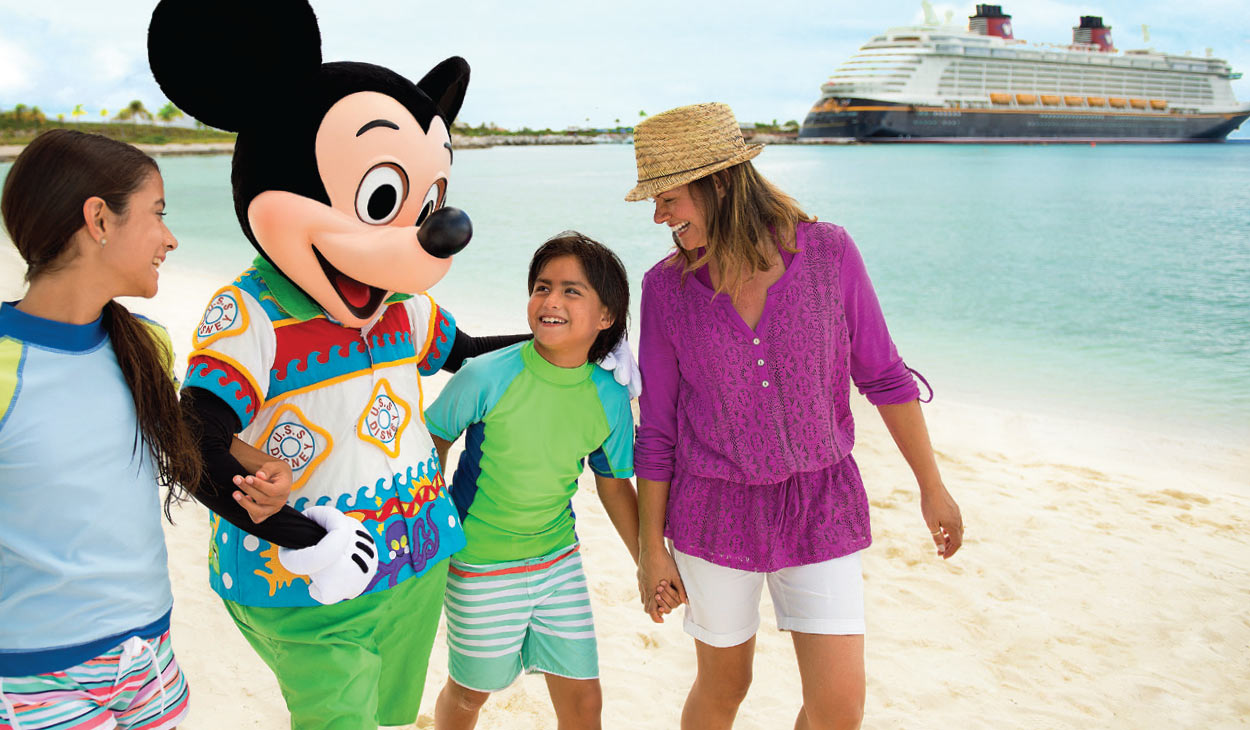 The Enchantment of a 7-Night Disney Cruise
It's three hassle-free vacations in one. You'll have time to discover an amazing ocean voyage. The beauty and tranquility of tropical Caribbean beaches. And all the one-of-a-kind magic and entertainment found only on a Disney cruise.
Let's get the magic started!
Please fill out the form below and an experienced agent will get back to you within 24 hours to set up a consultation for your Disney vacation.