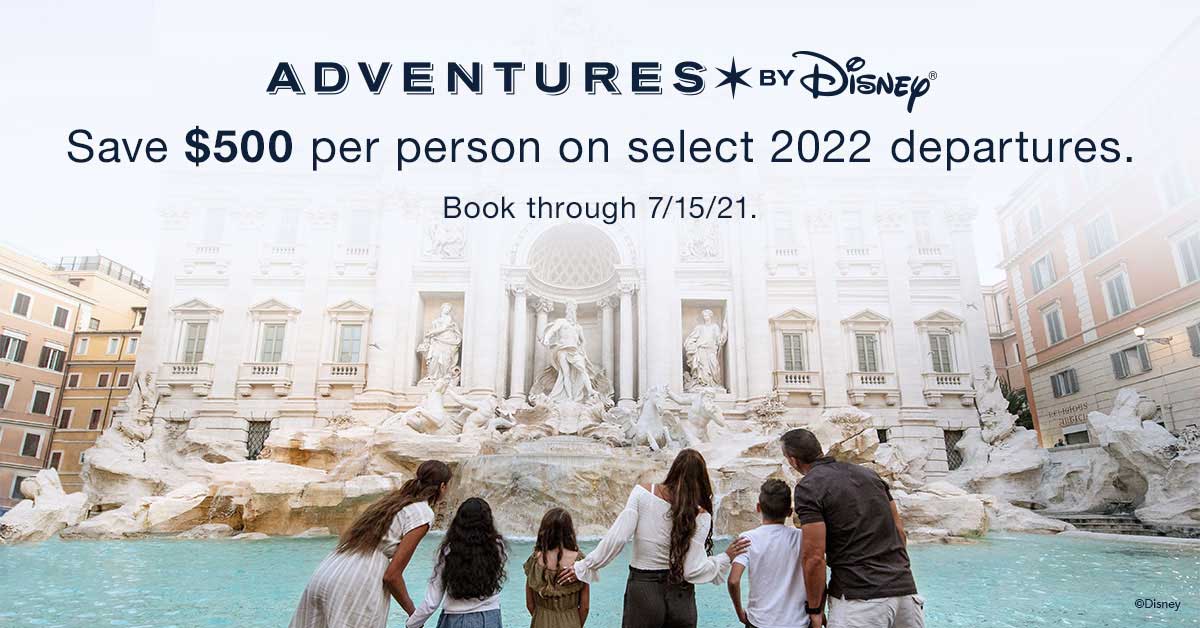 Magic Family Getaways is a Montclair based, family owned, travel agency specializing in family travel and Disney vacations.
At Magic Family Getaways we plan and design unforgettable vacation experiences for families who want the confidence that every step is handled. Our team of expert advisors can save you time and money and attend to the smallest detail so you can focus on creating memories that last a lifetime. All at no cost to those who book their vacations with us.
Adventures by Disney provide culturally immersive, one-in-a-lifetime experiences that prove all vacations are not created equal. Now guests can experience unbelievable natural wonders and wildlife up close in some of the world's most repost and pristine destination during and Adventures by Disney Expedition Cruise.
Contact us to learn more about these amazing destinations. Our expert advisors will help guide you and plan every step of the way!
To book your magical Walt Disney World vacation, contact us today!